A smart office with a smart thermostat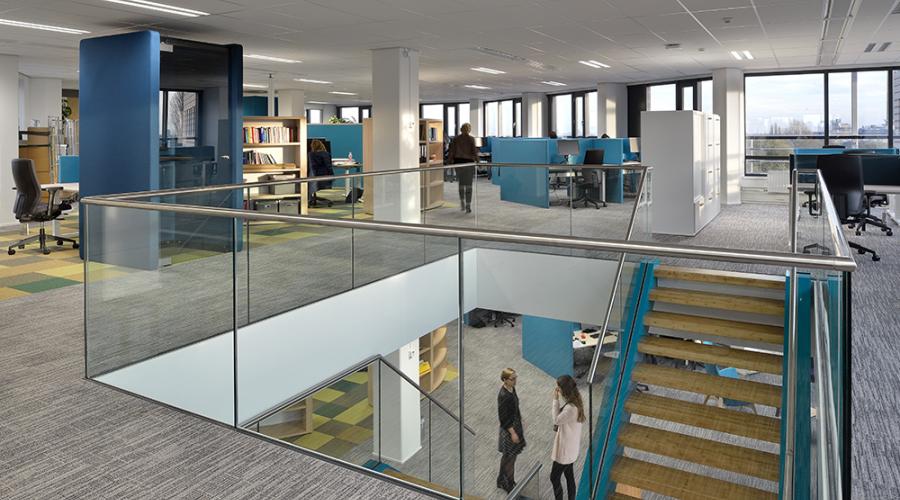 More and more home owners are furnishing their homes in a smart way! This means that they choose a central hub with which they can operate the various devices. Not via the hub itself, but via a handy app on their tablet or mobile phone. You can also provide a smart interior at the office. Have the thermostat in the office replaced by a smart thermostat, for example. Such a smart thermostat will not only make your office space smart. You can also save a lot of money on your monthly energy bill this way. Especially in offices in Amsterdam, the insulation is not always that good, which makes savings opportunities attractive. 
Tip: find out whether you can install solar panels on the flat roof of your office building. The use of solar panels has become increasingly attractive, due to the decreasing prices for solar panels. 
Benefits of a smart thermostat 
With a smart thermostat from De Loodgieter Utrecht, it is possible to operate the thermostat remotely. The thermostat will also look for patterns, based on the behaviour you show during the day. At what time does the heating turn on? When do you turn the heating off again? And so on. Based on this data, the thermostat will control itself, so you never forget to turn it off when you leave the office. Also nice is the fact that the thermostat has already heated the room before you arrive at the office. 
Switching to an electric heat pump 
It can not only be smart to use a smart thermostat in the office. More and more people are also switching to an electric heat pump. This type of pump is a good alternative to a gas fired central heating boiler. However, an electric heat pump is considerably more environmentally friendly and also cheaper. Especially now that the new climate agreement states that the tax on energy consumption by consumers will be reduced. Whereas the same tax on gas consumption is increasing.