South Pole has found their new 1,200m2 office space at the Amsterdam Zuidas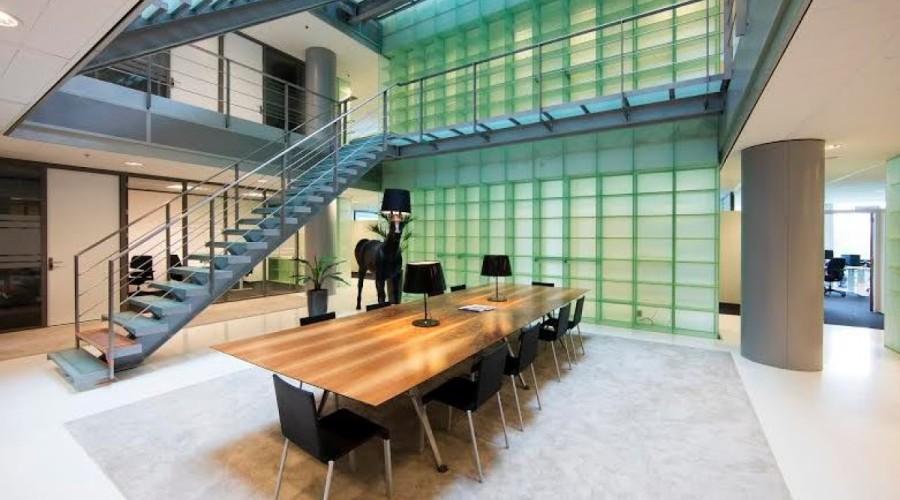 South Pole will be renting an office in the most corporate office area in the Netherlands at Gustav Mahlerplein on the Zuidas. The Zuidas is well known as the business district in Amsterdam. The beautiful office building features a reception and café on the ground floor, as well as, fully furnished office spaces. The building is one of the highest office buildings in Amsterdam. Their previous office restricted South Pole in their growth, leading them to find a bigger space. One requirement in their search was flexibility. As they are still a growing company, they did not want to commit to a long contract. On top of that there was a big preference for a good and central location with great accessibility and the Zuidas offers just that. South Pole will be able to continue their growth from their new office and use its great location to their advantage.   
South Pole develops and implements comprehensive emission reduction projects and strategies that turn climate action into long-term business opportunities for companies, governments and organizations around the world. 
We are very proud to have assisted South Pole in finding their modern and full-serviced office space. Thereby we would like to wish South Pole all the best in their new office! Kelly Feliciano and Abderrahman Kasmi thank you for your trust in Flexas.