Sunrock celebrates the inauguration of its new office in Paris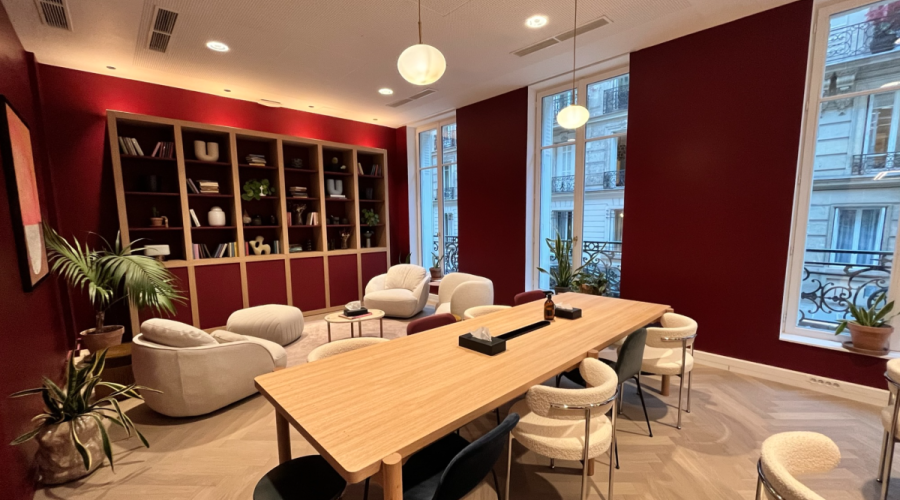 We would like to congratulate Sunrock on the inauguration of their new office in Paris!  
We were delighted to help them find the ideal office at 69-71 Rue de Miromesnil, with the help of Sophie LLoung. Many thanks to Marteen de Hass for this exceptional collaboration. 
Sunrock is the market leader of solar power rooftop installations in the Netherlands, with expertise in ground-mounted and floating solar energy. Their commitment to the energy transition and the growth of the solar market is remarkable, aiming to make smart solar solutions more accessible to businesses, contributing to a more sustainable future. 
We wish you all the best in your new office, and thank you for your trust in Flexas.com!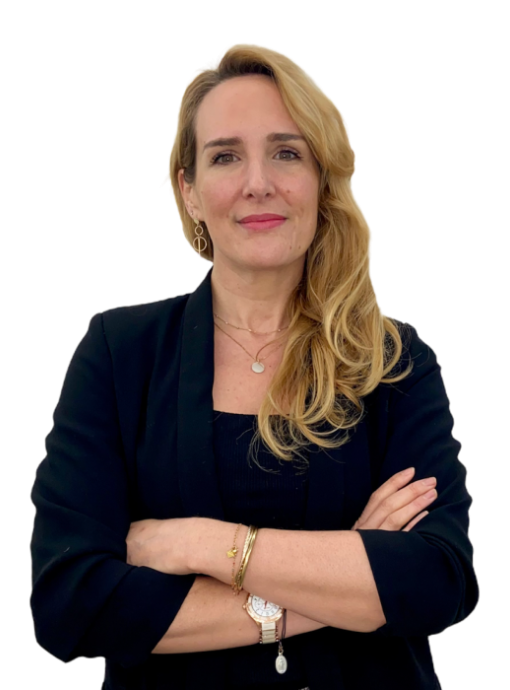 Sophie
Lloung
Paris broker