Moneytag moves into a new office in the heart of Paris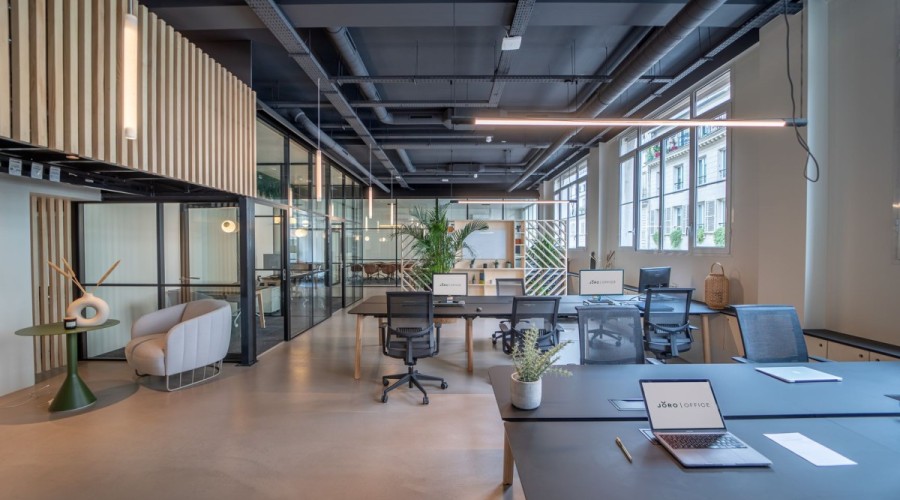 Congratulations to Moneytag on their new office in Paris!   
We are delighted to have been able to help them in their search for the ideal office at 101 Rue de Vaugirard. Sophie LLoung organized the transaction. A big thank you to Thomas OBJOIS for this great collaboration! 
Moneytag specializes in website monetization, offering customized solutions to optimize the quality of the monetization. With a dedicated team of over 300 publishers, they manage a variety of advertising formats, from the traditional ones to the more innovative. 
Moneytag's new location in the heart of Paris offers not only exceptional accessibility, but also a dynamic environment in which to grow their business. 
Flexas.com wishes the MoneyTag team all the best in their new office. Thank you for your trust in Flexas.com
 View offices in Paris Leave an enquiry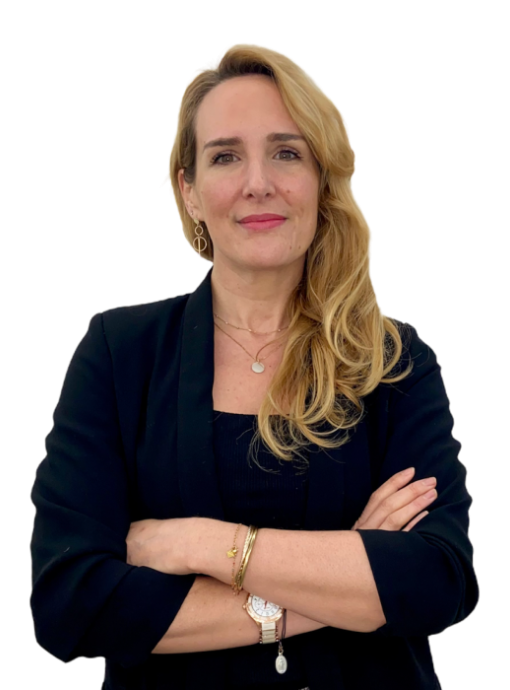 Sophie
Lloung
Paris broker