Renting temporary office space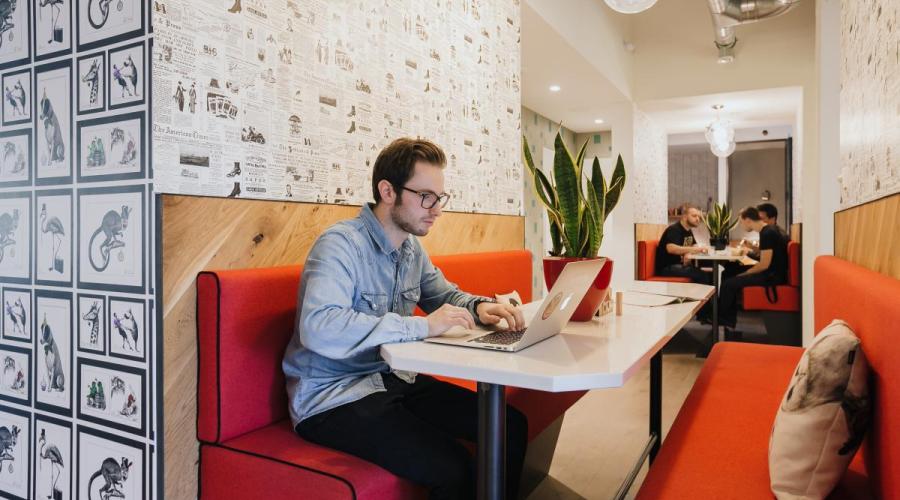 As an independent entrepreneur, you may not always need a permanent office. But also, professionals who often work in a flexible way, because they are often on the road, do not always need a fixed workplace. In these cases, renting temporary office space is an ideal solution. 
How does renting temporary office space work? 
If you need temporary office space, you can opt for a flexible office. When you rent a flexible office, you rent a fully furnished office for a short period or a limited number of hours. Moreover, renting a temporary office means that you will not have to pay extra for office supplies, such as internet, printers, but also secretarial or administrative support. You are never the only one looking for temporary office space. The office building or business centre often houses several entrepreneurs or companies.This way you can easily meet entrepreneurs and companies and expand your network. 
The advantages of renting temporary office space 
Renting temporary office space has many advantages for independent entrepreneurs and employees who often work flexibly. To start with, you need low start-up costs and little preparation time. Temporary office spaces are already fully furnished, so that you have quick and easy access to the office. Moreover, you rent office space on flexible lease terms. This means that you enter into short leases. So you can always rent temporary office space for as long as you need it; for an hour, a day, a week or a month. Another advantage of renting temporary office space is that you can make use of all the facilities in the office building. For example, there is often free internet access, coffee and tea on offer and you can use the office equipment such as printers, scanners and photocopiers. Moreover, it can be interesting for independent entrepreneurs to rent temporary office space or to easily get in touch with other entrepreneurs. 
.
Image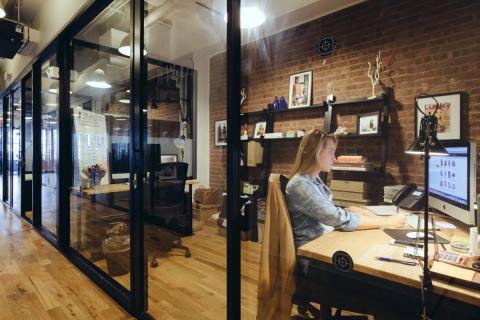 In addition to temporary office space, you can also opt for a temporary workplace. You then make use of a workspace in a common area. These workplaces vary from large work tables to separate (but not enclosed) workplaces in a public area. This way you can meet other entrepreneurs and companies even faster. 
The disadvantages of renting temporary office space 
Against the advantage that you pay according to your use, the costs of a temporary office are relatively high. If you make daily use of a temporary office for a year, your accommodation costs will be higher than if you opt for a permanent office. Moreover, temporary offices are not very personal. The convenience of being operational quickly makes up for this. 
Are you looking for temporary office space? We are happy to help you via [email protected] or call 085 485 21 84.