European leader Flexas.com enters the London office market!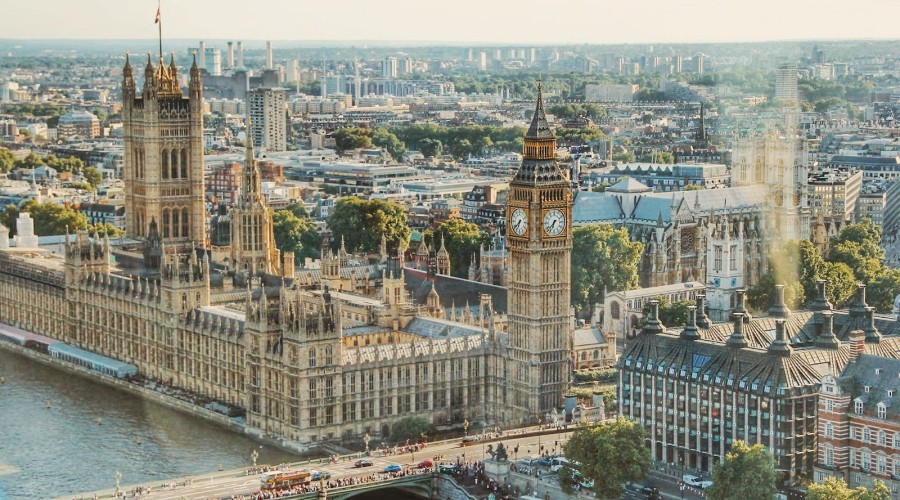 Flexas.com is one of Europe's leading online office space brokers, active in over 9 countries. Originally a Dutch company, Flexas.com's headquarters are situated in Amsterdam while another team is located in Paris. Since the brokerage was founded in 2010, the company has successfully expanded across Europe. As one of the most saturated and mature flexible office markets in the world, London will no doubt be a challenge for Flexas.com. However, with an abundance of experience in this industry and many successful market entries, they are ready to set foot in London.  
What makes Flexas.com unique? Their ability to cross-sell between European markets, operate in multiple languages, and their focus on a personalised service. Flexas.com covers the whole office market by offering clients the choice between serviced, managed and conventional spaces across Europe. While their offer in London will initially include serviced and managed spaces, their plans are to add conventional offices in the near future!  
With over 400 buildings in London already live on the platform and steady ongoing growth, they can offer a diverse portfolio of offices across the City! Flexas.com has helped thousands of companies from a range of industries find an office, including famous brands such as GoPro and Heineken.  
Their brokers will bring a fresh, international perspective to the office scene in London and hope to take the market by storm!  
ABOUT FLEXAS.COM  
Flexas.com is an online office broker with a strong presence across Europe. Flexas.com helps thousands of companies per year in their search for their next office space using a personalised serviced combined with market expertise. Their brokers provide independent professional advice and the service is completely free of charge for tenants.  
Flexas.com has two offices one in Amsterdam and one in Paris and from these offices native regional experts serve the European continent. 
For more information go to www.flexas.com or send an email to [email protected] 
PRESS CONTACT 
Jennifer Buckley 
+44 (0) 2045 769352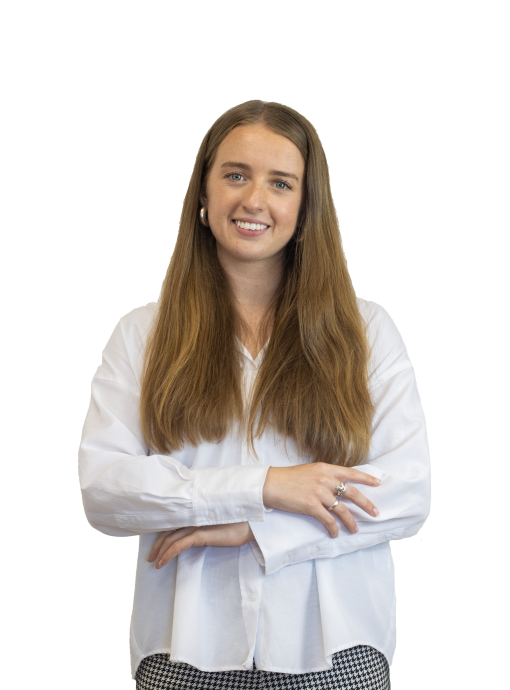 Jennifer
Buckley
London Office Specialist