Flexas.com | 2020 Wrapped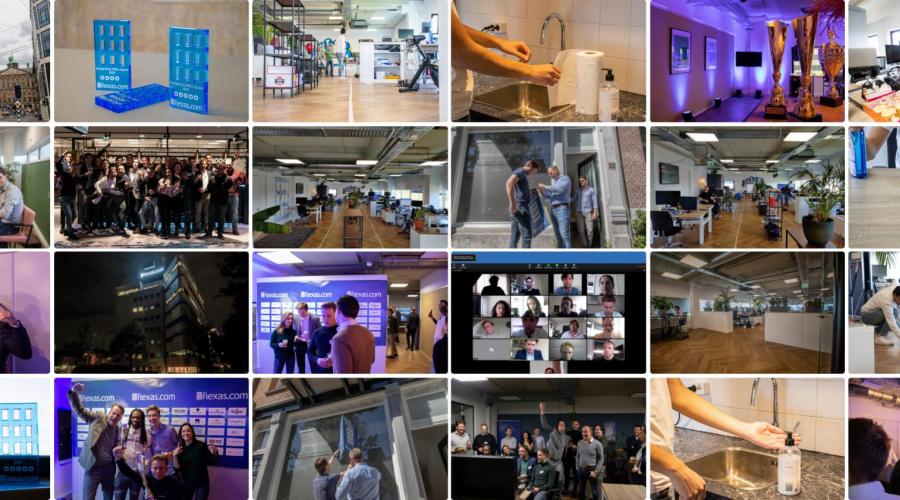 It feels a bit ambiguous to do this now. A year that no one will forget. Nevertheless, we would like to take a brief look back at last year. The terrible virus has had a major impact on everyone's life and we realise this better than anyone else. The real estate market has also felt this, and we, as an international company, have also experienced at first hand the differences in the countries in which we operate. This is a special #Wrapped, in which we of course also think about Corona, but above all also look at the beautiful things that are yet to come in 2021 and beyond.
Yearly planning @Tribes Amsterdam Zuidas
We start the year with the review of Q4 2019 and then the plans for 2020 are presented. There are great things on the agenda and everyone is looking forward to 2020.
Image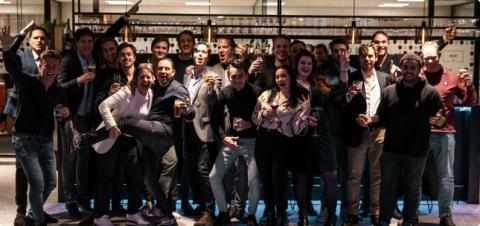 FIFA Tournament
In February we hosted our first Flexas.com FIFA Tournament. And what a success! A fantastic evening where the whole real estate network was present. Our own Rick Rosier was the final winner. After that we hosted a nice party with a DJ.
Image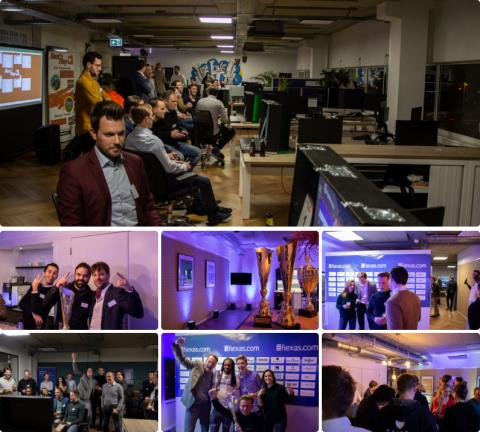 10 year anniversary
Flexas.com exists 10 years! A fantastic milestone which of course we have to remember. We look back with a video with almost all the photo material of the past 10 years. Because of Covid-19 we unfortunately cannot celebrate it as extensively as we actually wanted to. But don't panic! We are going to have a very big party when Corona is over!
Covid-19
We were one of the first websites to write a blog about corona and the measures you can take as a company to make your office corona-proof. This blog has become our most read blog of 2020 with thousands of hits.
We also made a video in Dutch about how to do viewings during Corona. This video was even broadcasted on the largest Dutch television channels.
FD Gazelle Award
Flexas.com has been nominated for an FD Gazelle award for the sixth year in a row. This puts the online office space platform back in the list of fastest growing companies in the Netherlands. The sixth FD Gazelle in a row means for Flexas.com that the company has shown above average growth for 8 years.