How many toilets per employee?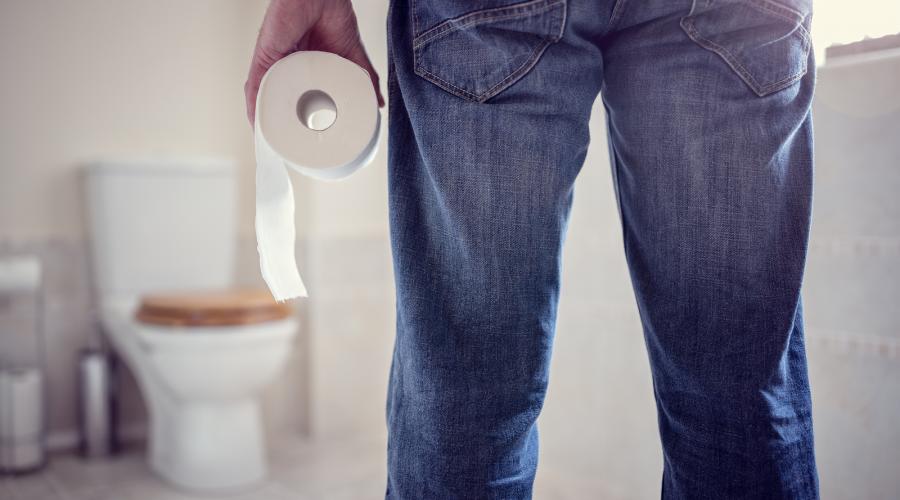 The answer? Enough! Read more here. 
How many toilets per employee? The question you probably don't face often. But now that you are actually looking for a new office, this is an important part. After all, it is extremely annoying if there is a shortage of toilets in the office. The more toilets are used, the faster they become dirty and that has a negative effect on employees. In addition, employees then regularly encounter an occupied toilet and productivity suffers as a result. 
Number of toilets needed per employee according to the Occupational Health and Safety Act 
The interpretation of the number of toilets per employee according to the Working Conditions Act is anything but clear. It states that there must be sufficient toilets for both men and women in the vicinity of your office. No specific criteria are mentioned for each employee. In addition, there must be a sufficient number of washbasins, and there is no minimum number. Sufficient, what does that mean? Fortunately, some clarification is given. It is sensible to have one toilet for every 15 employees. As an employer, you must also make sufficient toiletries available. 
Separate toilets for men and women 
When determining the number of toilets, a distinction is also made between men's and women's toilets. Do you employ men and women? Then you need one toilet for every 15 women and another toilet for every 15 men. It is not necessary, but it is advisable to make separate toilets available to employees. This prevents mutual irritation and frustration. 
How it used to be? 
In the past, it was a lot clearer than it is now. As an employer, you were obliged to have one toilet for employees. Although much clearer, this is of course undesirable and extremely inconvenient for everyone. That is why the regulations are different now, but also less clear and concrete. 
Is it also necessary to have a shower for employees? 
Generally speaking, it is not necessary to provide a shower for employees in the office. However, it is only necessary in some cases: 
If employees are exposed to heat 

If employees get excessively dirty (from their work) 

When employees come into contact with hazardous substances 
How often should you clean a toilet in the office? 
There are no rules regarding cleaning the toilets, but as any employer will understand it is important to have clean toilets. This makes employees happier and of course more hygienic! Our advice? Have the toilets cleaned at least once a week and more often if there is a small number available for the number of employees. 
To conclude 
It may seem excessive to think about the number of toilets per employee, but nothing could be further from the truth. Employees are happier when there are plenty of clean toilets. Are you going to rent an office in a business centre or coworking space? Then you can assume that the landlord takes care of this. 
Would you like to know more about the regulations you need to take into account when renting an office? Read our article: how many square metres of office space do I need? 
You can find more information about workplace regulations at: the Arboportal workplace standards.