How your office space can create a healthy workforce!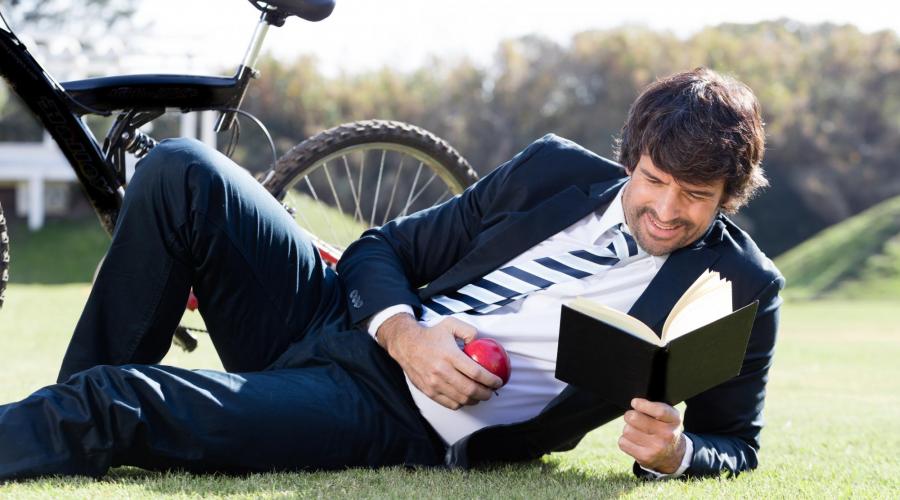 Fit and healthy employees are essential for the success of organisations! A healthy employee is 18% more productive and takes 27% less sick leave than an unhealthy employee (University of Warwick). An incredible difference that has a direct impact on the company's results. 
Healthier living has received much more attention in recent years than in the past. We are increasingly trying to gear our behaviour towards a healthy lifestyle and this is already working well. Organisations are also supposed to pay more attention to the health of their employees. In reality, however, it is disappointing how many entrepreneurs take this into account. Moreover, even fewer actually promote a healthy lifestyle. A missed opportunity, but one that is reasonably easy to rectify when moving to a new office! 
Facilitate a healthy office workforce! 
So how can you facilitate a fit, healthy and happy office? Simple. Office space landlords have not been idle. Of course, they have also noticed how important the role of a healthy lifestyle has become. They are responding cleverly to this! Many landlords offer a healthy and sometimes organic lunch. Fortunately, the hot snack is also slowly losing ground here. 
In addition, more and more office buildings nowadays have a gym or other sports facilities. Here, employees can exercise for free. At present, this is mainly the case in large cities, such as offices in Amsterdam and Rotterdam. We don't have a sports hall, but that doesn't mean that you can't do sports here. Of course, that's not for free, but many entrepreneurs, like our CEO, choose to pay for it for their employees. It's worth it, considering the positive effect of healthy employees on the ultimate business results! 
What else can you do as an entrepreneur? 
As an entrepreneur, you can do a lot to encourage and motivate employees to live healthier lives. There are many things you can control and other options to encourage employees to live healthier. 
Standing desks and stand-up meetings 
Ergonomic chairs and workstations 
Keep the office clean and tidy 
Encourage short breaks (e.g., walking) 
Promote sport by paying or contributing 
Pedometer competition 
Provide fruit in the office 
Drink water instead of soft drinks 
Encourage cycling to the office 
There are many other things that have an influence. Pay attention to the ambitions of employees, plants in the office and of course set a good example yourself! 
Work in a healthy office? 
Would you also like to work in a healthy office and have as many healthy employees as possible? Then get in touch and our office space specialists will tell you straight away