Network Circle is renting 1250m2 in Amsterdam city center!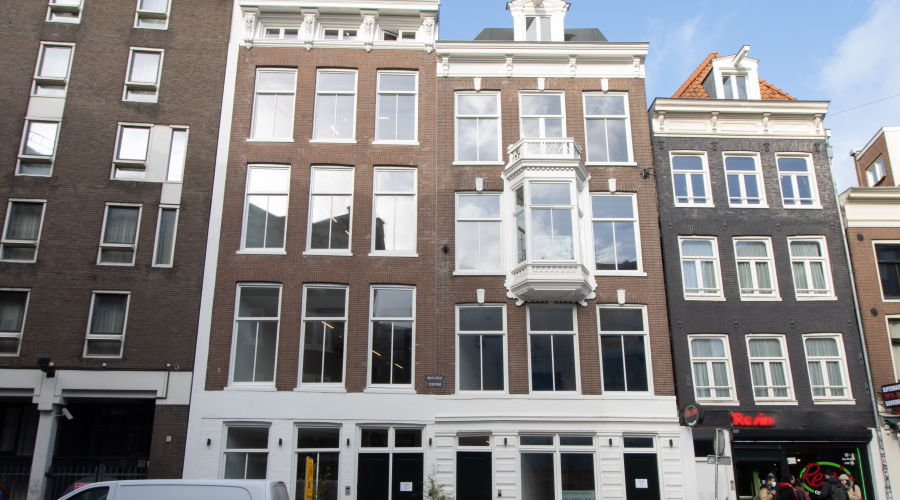 We are very proud to have assisted The Network Circle / Workdistrict Netherlands with their beautiful single tenant office space of 1.250m2 in the center of Amsterdam. Bas van 't Hoff arranged this transaction, on behalf of Highland Group . Jeffrey Hoogland thanks for the fruitful cooperation and Hoogland family congratulations with the new tenant.  
Network Circle is an exclusive network for executives at the highest level. The added value lies in the meaningful segmentation by business category and the linking of executives from companies with a turnover of 1 billion or more.
We wish Raphael Baumann and Luca Hennicker of The Network Circle / Workdistrict Netherlands all the best in their new office space and thank them for the pleasant contact during this process and their trust in Flexas.com.