What are the service costs of an office?
28-01-2019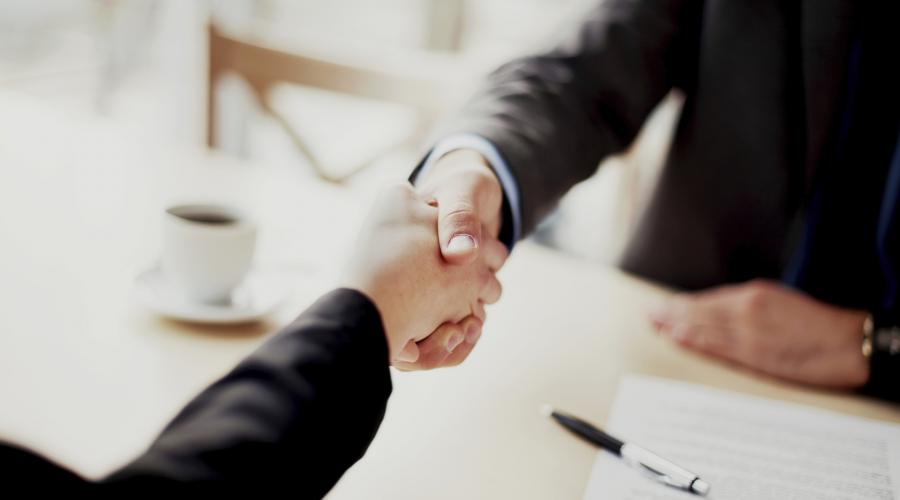 When renting office space, you will not only have to deal with the rental price, but also with the service costs. What are the service costs of an office? Service costs are simply the extra costs that come on top of the rent of your office space. There is no other specific short and all-encompassing definition. The service costs are in fact variable and can vary greatly per office space. These are the costs for services the lessor provides by contract or makes available to the tenant. Want to know more? Read our precise description below!
What is included in the service costs of an office?
The costs incurred by the lessor in the delivery of services are mainly building-related costs. Think of:
Maintenance of installations
Cleaning costs
Security costs
Energy costs
The aforementioned costs apply in particular to the conventional rental of an office space. So when you rent your own office building, storey of floor but you do not share any services or utilities together. An administration fee of around 5% will be charged on the total of these costs.
Average service costs per office
The service costs of an office space represent a substantial percentage of the total rent, on average about 30%. When entering into a lease, however, people rarely take notice of or look into these costs and what is included here. Therefore, as a potential tenant, it is important to keep in mind how high the service costs are and what exactly you may expect for this expense.
Service costs are not bound by law
The aforementioned service costs are not restricted by law, they are only averages and offer absolutely no certainty. Also, the actual costs are not included exactly in the rental agreement. This only contains an estimate of the total. It is therefore unclear how high these costs will be while renting. During the period of the lease, as a tenant you pay the previously determined estimate. This payment takes place per month or quarter. After each year, the final bill follows, which will ensure that too much or too little paid service costs are settled.
Avoid discussion
It happens often that discussions about the final bill arise after the fact. Especially because the costs can turn out to be higher than originally expected. That is why it is wise to create clarity about those items that fall under the service costs of an office!
Renting an all-inclusive office space
Do you want to avoid any discussion altogether? Nowadays it is also possible to rent an all-inclusive office space. In particular offices in Antwerp and Brussels will offer these options, but it is also increasingly possible in smaller cities! This is often possible at business centers and new office concepts with co-working spaces. In this case, many more cost items are added to the existing cost items. There are also many more services delivered. This method of office space renting is structurally gaining ground on the conventional way of renting. The service costs that fall under this vary widely, among others:
Meeting rooms and presentation rooms
Community spaces
Furniture
Cleaning
Printing
Reception
Phone service
Lunch and drinks
Dry cleaning services
There are even all-in offices that offer a massage service! It is going further and further nowadays and because there are many companies located in one large building, these extra costs do not necessarily have to be extremely high.
Our pro tips?
Take the service costs into account
Know which costs are included in this
Possibly, do a mid-year check to see if the service costs will not turn out to be higher
Do not forget to negotiate about the service costs