What are the total costs of an office space?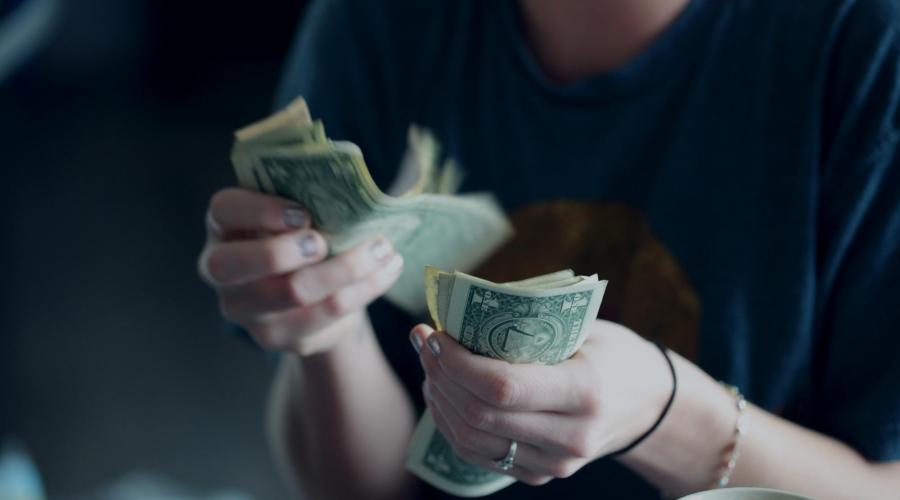 Every day we have contact with entrepreneurs who are looking for office space. During this search, a budget for business accommodation is often set. This budget is mainly based on the rental price per m² or the rental price per month. But this rent is of course a net price, and not the complete rent. There are more costs involved in renting office space. In this blog Flexas.nl will give an overview of all the types of costs you have to deal with when renting office space.   
General costs of renting office space 
As an entrepreneur looking for office space, take into account the following costs: 
Electricity 

Gas 

Water 

Insurance 

Telephone 

Internet 

Beverage equipment 

Parking space rental fee 

Start-up costs when renting office space 
Start-up costs when renting office space
The above costs for office space recur each month. They can therefore be seen as fixed expenses. In addition to these monthly fixed costs, you will also have to pay start-up costs when you rent office space. Start-up costs include the following: 
Office furniture 

Office furnishing costs (floor finishings, window coverings, lighting, accessories) 

Printer and copier 

Technical installations 

Electrical equipment 

Internet router and cables 

Decoration 

Beverage equipment 

Security deposit (this will be returned to you at the end of the rental agreement) 
In some offices and business centres it is possible to choose a number of facilities. Do not forget to think about the following costs:
Receptionist 

Mail handling 

Company lunch 

Security 
Total costs covered within 'full service' offices 
The above summary shows that renting office space costs more than just the bare rent. Besides money, office space also costs a lot of time. You should therefore consider opting for a landlord who arranges all the extras and facilities for a tenant. You agree on a fixed rental price that covers all the above costs. In addition, you can purchase a tailor-made service package. This package includes all the facilities you want to use. Think of furniture, electrical equipment and decoration.  
A 'full service' office has an extra reason why the concept is attractive: if you have to end your business, for whatever reason, you are not forced to sell all the inventory. It works the same the other way around: if your business is growing rapidly, there is no need to worry about new furniture or extra square metres. These full-service concepts cover almost everything. Want to know more about full-service offices? Read this article! 
Are you looking for office space or do you want to know more about renting office space in a full service office? Do not hesitate to contact us. We will help you find the best office space for your company free of charge and without any obligations!