What is a class A office space?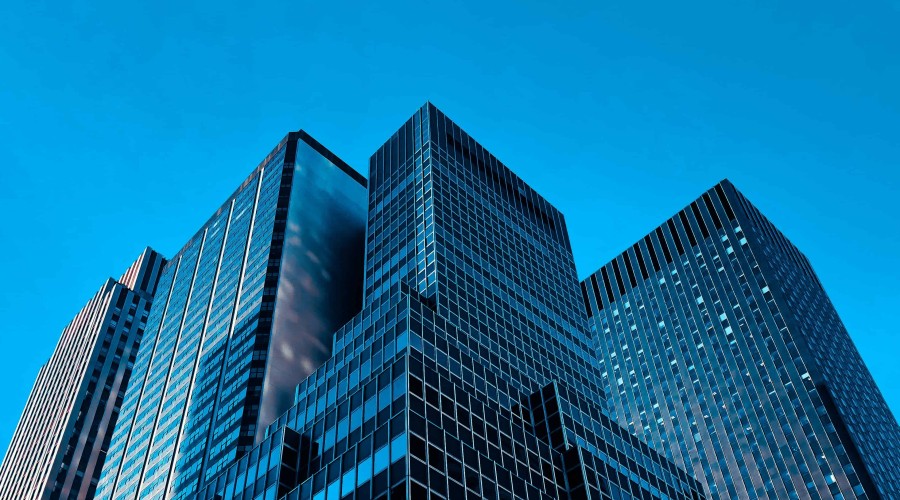 The most luxurious structures in the greatest settings, with the most facilities. They frequently represent the most beautiful structures, created with the best resources and building techniques. Furthermore, these structures often have qualified management, and convenient access, and are situated in prominent locations on busy roadways. Class A Buildings are often leased to trustworthy tenants at the highest rental prices in the market because of their excellent quality.  
Common characteristics of class A buildings:  
Administered by a reputable company  
Highest rental pricing  
Amenities - gyms, food courts, and more  
Many parking options, both public and private
24/7 surveillance  
Innovative design, excellent appearance both inside and outside  
A tall structure in the heart of the financial area. 
Class A buildings get the best tenants and demand the highest rents, which is very advantageous to potential for companies, property managers, and landlords. Class A structures also have greater rates of tenant retention than their Class B and Class C equivalents, which contributes to the property's long-term success. 
Looking for an office space? Flexas.com can help you find your new office! Contact our specialized professionals to find an office that is suited for you.