This office has a customer-friendly reception that welcomes your customers well and gives them a cup of coffee in advance.
This office has several meeting rooms which you can use as a tenant.
This office is 24/7 accessible
In this office it is possible to scale up and down. This means that you can purchase more office space as you grow. It is often possible to scale up and down per month.
About this office on Hillegomstraat 12
Office space available for rent in a business complex in the Hillegomstraat 12-14 in Amsterdam. Thanks to a collaboration between the Amsterdam Oud Zuid district and the owner of this former schoolhouse, the space has been converted into an entrepreneurial center where office space can be leased. Some work has been done to the building in compliance with its original style and the modern requirements of today were met in the design of the current space. This combination of old and new makes this office an excellent location to rent. The property has a very pleasant atmosphere and it is possible to rent a space from 35m2. All offices are equipped with the necessary facilities and amenities.
Address
Hillegomstraat 12
1058 LS Amsterdam
This location offers managed office spaces. The services provided by managed office locations varies per location. These are often unfurnished private office spaces. For more information about the managed office options within this location, please feel free to contact us.
Services
What kind of services can I expect from this office?
Parking
Where to leave your car?
Facilities
What makes this office space so special?
The Neighbourhood of Hillegomstraat 12
All in's and out's about the area.
This office building at the Hillegomstraat in the south of Amsterdam is easy to reach by public transport as well as by car. Thanks to its location by the Hoofddorpplein there are several public transport links. It is easy to get to the office by car. The property is located right next to the A10 from this motorway the office can be reached in a matter of minutes.
Look around the office.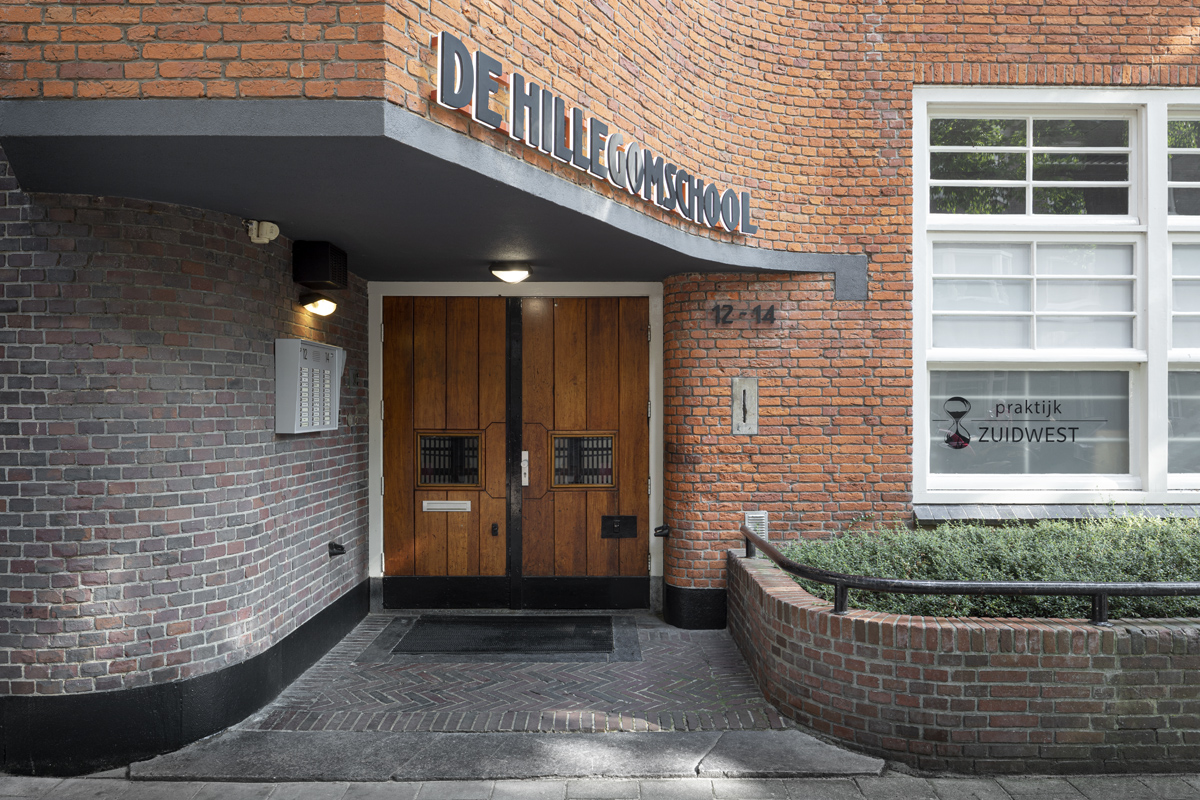 Click to view the virtual tour
Reviews about this office space
What do our customers say about Hillegomstraat 12
07 April 2016
Opzich een prima locatie met mooie kantoorruimtes. Het was vroeger een school, dus het heeft een 'lokalenindeling'. Alleen jammer dat de huurtermijn wat
Add new comment