This office has a customer-friendly reception that welcomes your customers well and gives them a cup of coffee in advance.
This office has several meeting rooms which you can use as a tenant.
This office is 24/7 accessible
This office has high-speed fiber optic internet. 
In this office it is possible to scale up and down. This means that you can purchase more office space as you grow. It is often possible to scale up and down per month.
About this office on Parnassusweg 819
This ultra-modern business center is one of the most prominent office buildings in Amsterdam's Zuidas business district. This office building fulfills all requirements that you may have regarding your work environment. Superb offices, new work and meeting rooms, it's all available in the new business center on the Parnassusweg. Thanks to the enormous windows mounted around the entire building it is great to work in particularly pleasant light whilst enjoying a truly unique view of Amsterdam. In this office are there are flexible workplaces, workstations and office spaces available for rent.
Address
Parnassusweg 819
1082 LZ Amsterdam
This location provides office space with a fully functioning infrastructure, including I.T. and telephone services, furniture, utilities, etc. You are therefore able to move in immediately. You pay per person / desk on a monthly basis including costs such as heating, electricity, insurance etc. You can rent space for any period from one month to several years. Additional services such as meeting room rental, secretarial services, photocopying and I.T. assistance are usually available at extra cost. In addition to a fixed-term contract, you can also rent on a monthly basis and leave without notice or fine.
Services
What kind of services can I expect from this office?
Parking
Where to leave your car?
On private property or garage
Facilities
What makes this office space so special?
Accessibility
How to get to this office space.
Train Amsterdam Zuid [ 6 mins walk ]
The Neighbourhood of Parnassusweg 819
All in's and out's about the area.
The Zuidas area represents professionalism and entrepreneurship. The entire area around the building radiates activity and inspires many an entrepreneur. The Zuidas is home to several renowned companies, such as the largest law firms in the Netherlands (De Brauw and Baker & Mckenzie) and ABN Amro and Google. The Zuidas is equipped with all conveniences and there are various sports facilities, cafes and restaurants.
The close situation to the Amsterdam Zuid train station and A10 motorway accessibility are excellent. At the station  trams, buses, subways and trains from both corners of Amsterdam travel into the Netherlands.
Look around the office.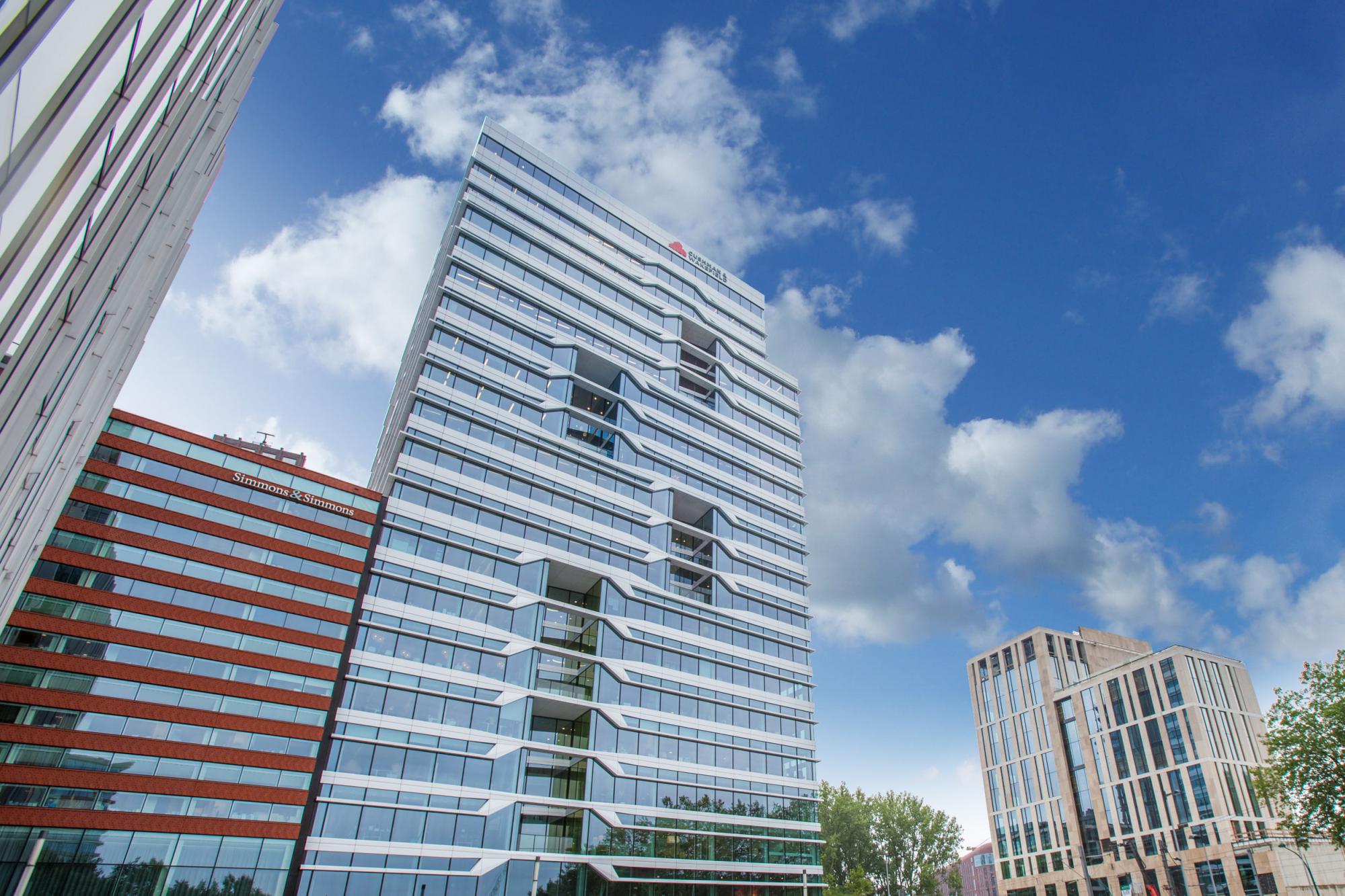 Click to view the virtual tour
Reviews about this office space
What do our customers say about Parnassusweg 819
Add new comment