This office has high-speed fiber optic internet. 
This office has several meeting rooms which you can use as a tenant.
This office is 24/7 accessible
Address
Johan Cruijff Boulevard 91
1101 DM Amsterdam
This location provides office space with a fully functioning infrastructure, including I.T. and telephone services, furniture, utilities, etc. You are therefore able to move in immediately. You pay per person / desk on a monthly basis including costs such as heating, electricity, insurance etc. You can rent space for any period from one month to several years. Additional services such as meeting room rental, secretarial services, photocopying and I.T. assistance are usually available at extra cost. In addition to a fixed-term contract, you can also rent on a monthly basis and leave without notice or fine.
Services
What kind of services can I expect from this office?
Parking
Where to leave your car?
Facilities
What makes this office space so special?
Accessibility
How to get to this office space.
Subway Amsterdam Bijlmer Arena [ 3 mins walk ]
Train Amsterdam Bijlmer Arena [ 3 mins walk ]
Bus Amsterdam Bijlmer Arena [ 3 mins walk ]
Look around the office.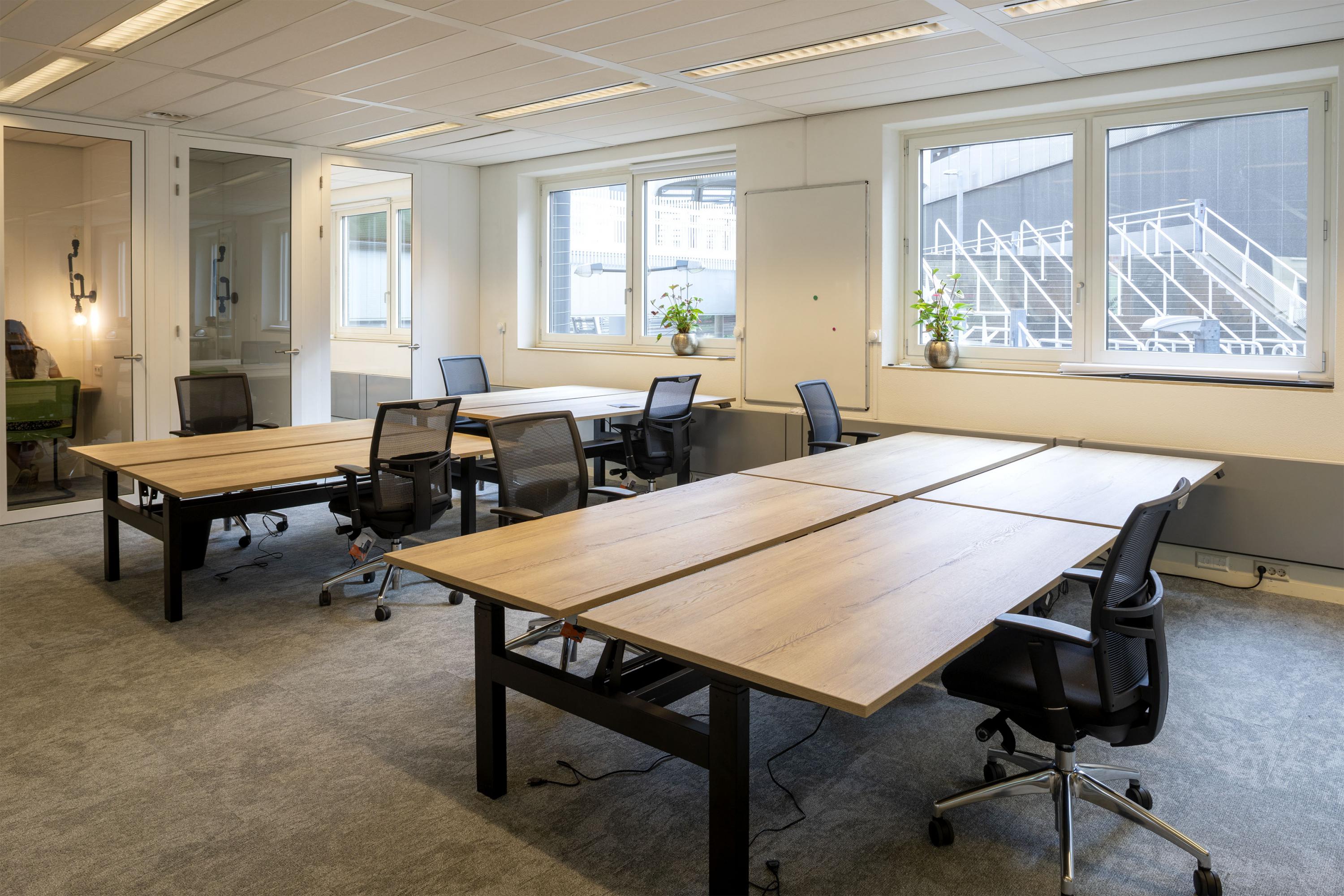 Click to view the virtual tour
Reviews about this office space
What do our customers say about Johan Cruijff Boulevard 91
Add new comment