This office is 24/7 accessible
This office has high-speed fiber optic internet. 
This office has a customer-friendly reception that welcomes your customers well and gives them a cup of coffee in advance.
This office has several meeting rooms which you can use as a tenant.
Address
De Zaale 11
5612 AJ Eindhoven
This location offers managed office spaces. The services provided by managed office locations varies per location. These are often unfurnished private office spaces. For more information about the managed office options within this location, please feel free to contact us.
Services
What kind of services can I expect from this office?
Parking
Where to leave your car?
Facilities
What makes this office space so special?
Look around the office.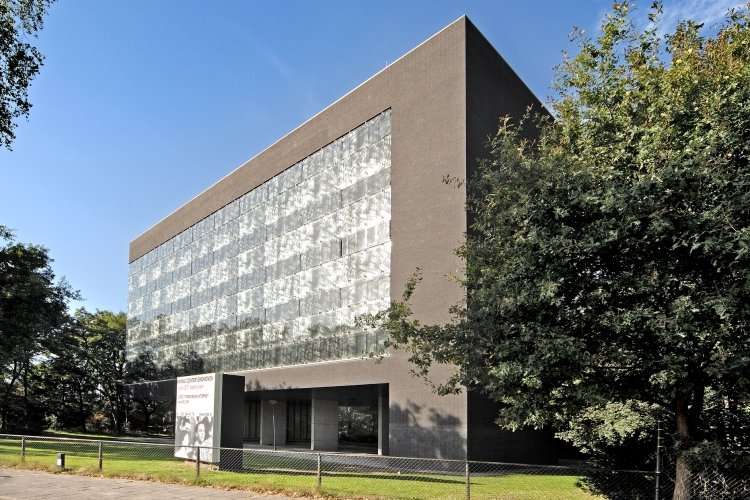 Click to view the virtual tour
Reviews about this office space
What do our customers say about De Zaale 11
16 January 2017
Wij zijn erg tevreden over de wijze waarop de mogelijkheden aan ons zijn gepresenteerd. Aangenaam gesprek. Ruimtes en locatie bieden zeker mogelijkheden en worden zeker in de overwegingen over de juiste vestigingsplaats meegenomen.
Add new comment