Office space for rent: Wetstraat 51, Brussels
Acreage:
84m2 to 9000m2
24-Hour Accessibility
Reception desk
Meeting rooms
Furniture optional
Glass fiber internet
Request for information and a quote:
9/10 (1211+ reviews)
Your personal office specialist
k.jansen@flexas.com
Office space for rent in the neighbourhood of Wetstraat 51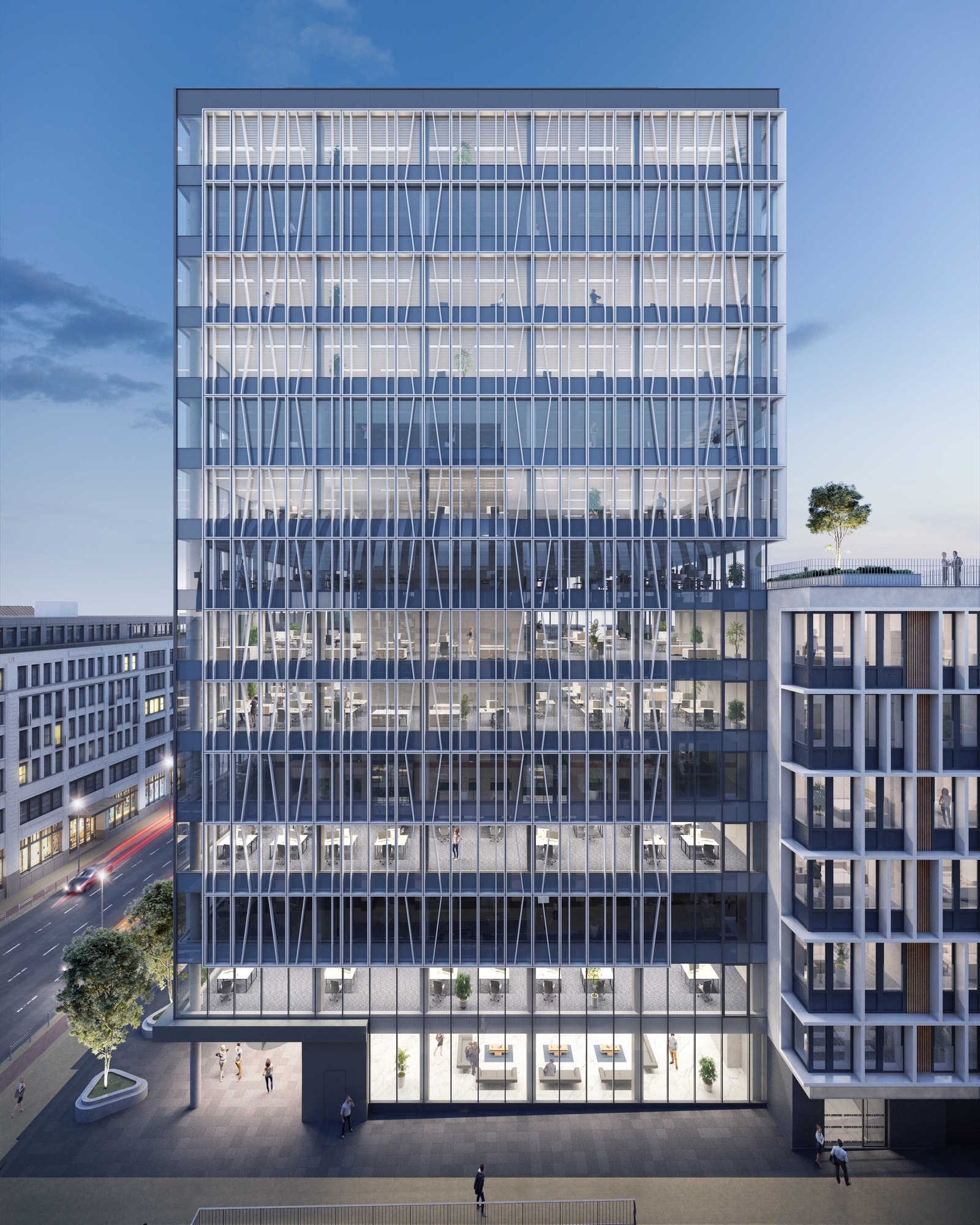 Property details
The office space

84m2 to 9 000m2

Type of object: Office space

Adress

Office space available at Wetstraat 51

Wetstraat 51

1000

Brussels

Price

On request

Services

24-Hour Accessibility

Reception desk

Lunch facilities

Meeting rooms

Furniture optional

Elevator

Glass fiber internet

Accessibility

Parking

Paid in the vicinity
The neighbourhood of Wetstraat 51, Brussels
Het kantoor is gelegen middenin het ondernemingsgebied van de hoofdstad van Europa. Hierdoor is het kantoor gelegen in een zeer representatieve omgeving. Naast verschillende banken, ambassades en een groot aantal horecagelegenheden, is de bereikbaarheid van het kantoor ook nog eens goed. De N3 ligt vlakbij en ook zijn er verschillende haltes van de bus en metro te vinden.