This office has several meeting rooms which you can use as a tenant.
This office is 24/7 accessible
This office has high-speed fiber optic internet. 
About this office on Artsen Zonder Grenzenstraat 31
Located in Antwerp, Belgium, near the Berchem railway station, Stokers is a private co-working community of leading entrepreneurs and creative teams; and a global home for founders and innovators in technology, marketing, design, fashion, architecture, branding and the arts. Here members are offered work space, new experiences, and personalized services, along with opportunities that foster new ideas and associations. It operates much like a club, with limited membership, by private introduction only. Consistent with this philosophy, we undertake a thorough screening of founders and candidates, to ensure the best quality of productive and professionally responsible members.
Address
Artsen Zonder Grenzenstraat 31
2018 Antwerp
This location provides office space with a fully functioning infrastructure, including I.T. and telephone services, furniture, utilities, etc. You are therefore able to move in immediately. You pay per person / desk on a monthly basis including costs such as heating, electricity, insurance etc. You can rent space for any period from one month to several years. Additional services such as meeting room rental, secretarial services, photocopying and I.T. assistance are usually available at extra cost. In addition to a fixed-term contract, you can also rent on a monthly basis and leave without notice or fine.
Services
What kind of services can I expect from this office?
Parking
Where to leave your car?
On private property or garage
Facilities
What makes this office space so special?
Accessibility
How to get to this office space.
Train Antwerpen-Centraal [ 24 mins walk ]
The Neighbourhood of Artsen Zonder Grenzenstraat 31
All in's and out's about the area.
The location of this office is not accessible by car, but is only a 2-minute walk from the green quarter. The building itself is characterized by a combination of wood, brick and steel, which gives it a charming appearance. 
Look around the office.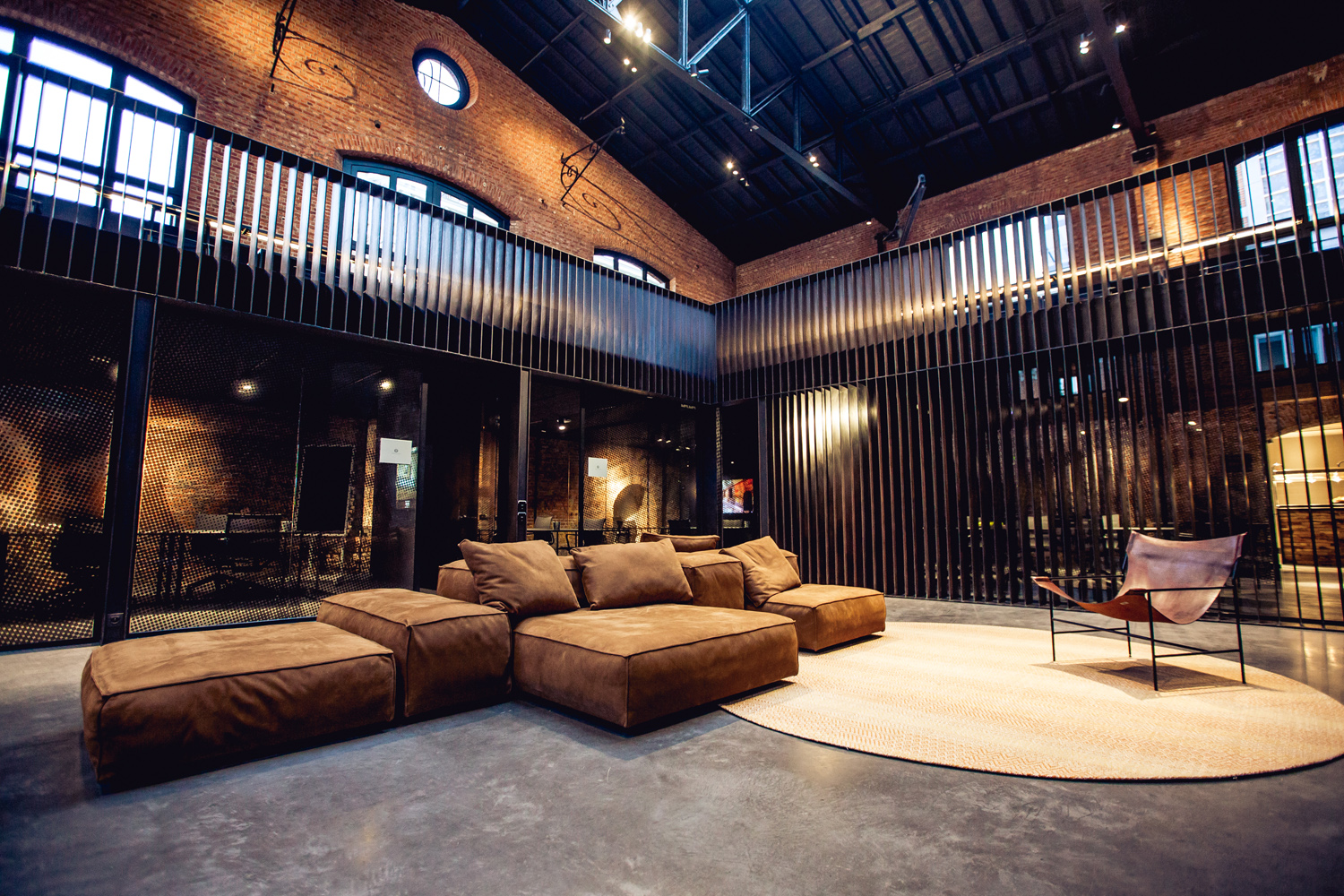 Click to view the virtual tour
Reviews about this office space
What do our customers say about Artsen Zonder Grenzenstraat 31
10 October 2019
Zowel contact met Kaj als Veronique ter plaatse waren aangenaam en professioneel, waarvoor dank.
Add new comment