This office has several meeting rooms which you can use as a tenant.
This office is 24/7 accessible
This office has high-speed fiber optic internet. 
About this office on Bredastraat 126
In this office located in an up-and-coming district in Antwerp, two rooms are for rent on the second and third floor of the building. In addition, free use may be made of the meeting room on the first floor, and of the shared kitchen on the first floor for lunch.
Address
Bredastraat 126
2060 Antwerp
This location offers managed office spaces. The services provided by managed office locations varies per location. These are often unfurnished private office spaces. For more information about the managed office options within this location, please feel free to contact us.
Services
What kind of services can I expect from this office?
Parking
Where to leave your car?
On private property or garage
Facilities
What makes this office space so special?
Accessibility
How to get to this office space.
Train Antwerpen-Centraal [ 29 mins walk ]
The Neighbourhood of Bredastraat 126
All in's and out's about the area.
Bredastraat 126 is located in the north of Antwerp, easily accessible by both private and public transport. Dam is a district that is currently in full development, which makes it an increasingly attractive area for companies to establish themselves.
Look around the office.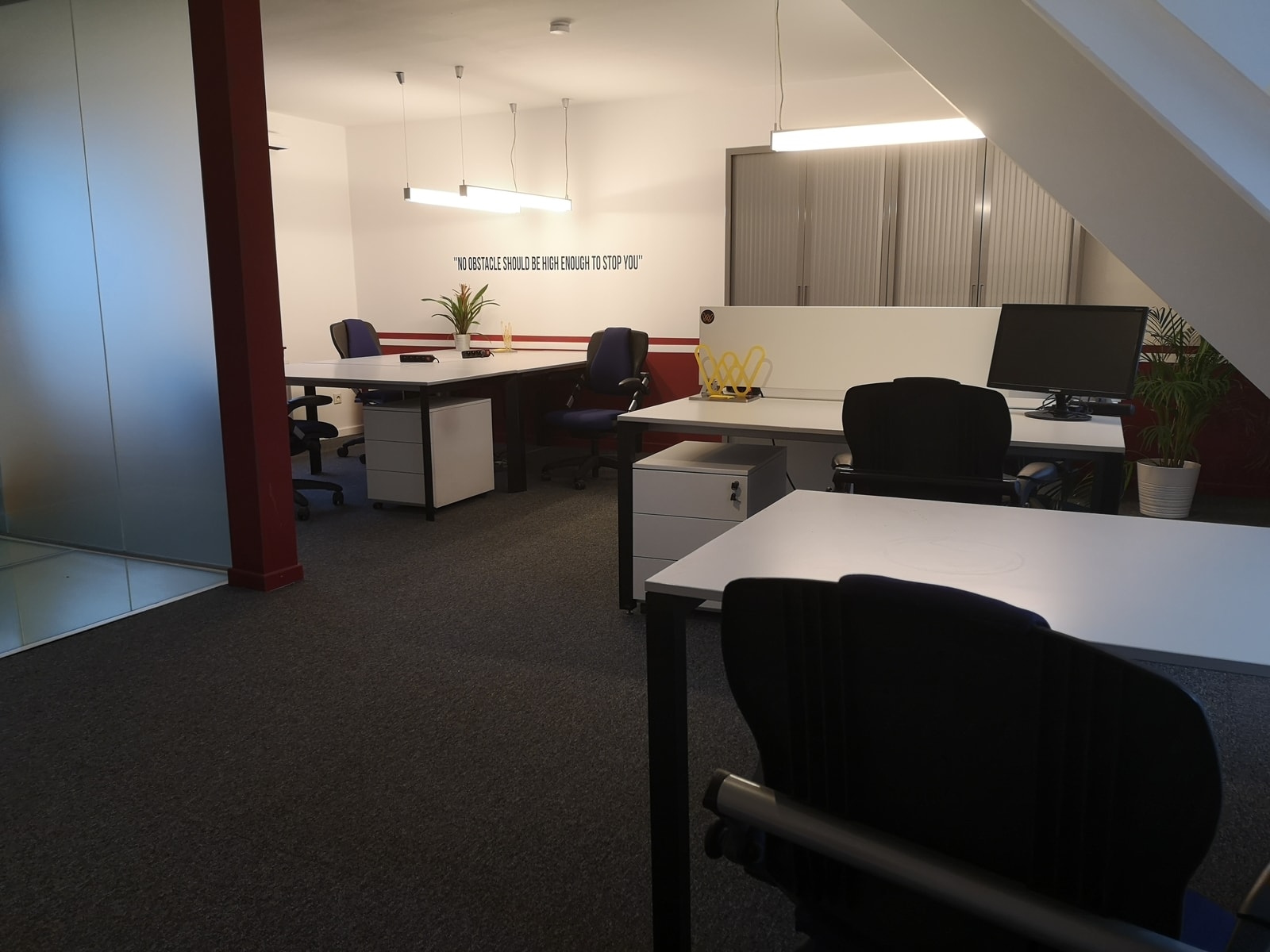 Click to view the virtual tour
Reviews about this office space
What do our customers say about Bredastraat 126
Add new comment