This office has a customer-friendly reception that welcomes your customers well and gives them a cup of coffee in advance.
This office has several meeting rooms which you can use as a tenant.
This office is 24/7 accessible
This office has high-speed fiber optic internet. 
In this office it is possible to scale up and down. This means that you can purchase more office space as you grow. It is often possible to scale up and down per month.
About this office on Sint Jorissteeg 2
Establish you HQ offices in on of Amsterdam's most central location. 
This unique complex of 5000 m² of premium office space is situated right in the heart of Amsterdam, just opposite the exclusive Hotel de l'Europe. This state-of-the-art office complex offers you up to 5000 m² of workspace space fully equipped with the latest technology and office furniture. It also comes with an exquisite restaurant and high-quality coffee machines that are controlled from your phone. This 4-floor office space has 18 meeting rooms, can host up to 350 work stations and provides ample relaxation area, including 2 rooftop terraces with stunning views all over the city. 
Do not miss out as this is a rare opportunity. 
Address
Sint Jorissteeg 2
1012 XV Amsterdam
This location offers managed office spaces. The services provided by managed office locations varies per location. These are often unfurnished private office spaces. For more information about the managed office options within this location, please feel free to contact us.
Services
What kind of services can I expect from this office?
Parking
Where to leave your car?
On private property or garage
Facilities
What makes this office space so special?
Accessibility
How to get to this office space.
Subway Amsterdam Centraal [ 18 mins walk ]
Train Amsterdam Centraal [ 18 mins walk ]
Bus Amsterdam Centraal [ 18 mins walk ]
The Neighbourhood of Sint Jorissteeg 2
All in's and out's about the area.
The office is located in the centre of Amsterdam at the Rokin. Because of its location, there are many options in terms of food and shopping. The office is easy to reach by tram, metro or bus.
Look around the office.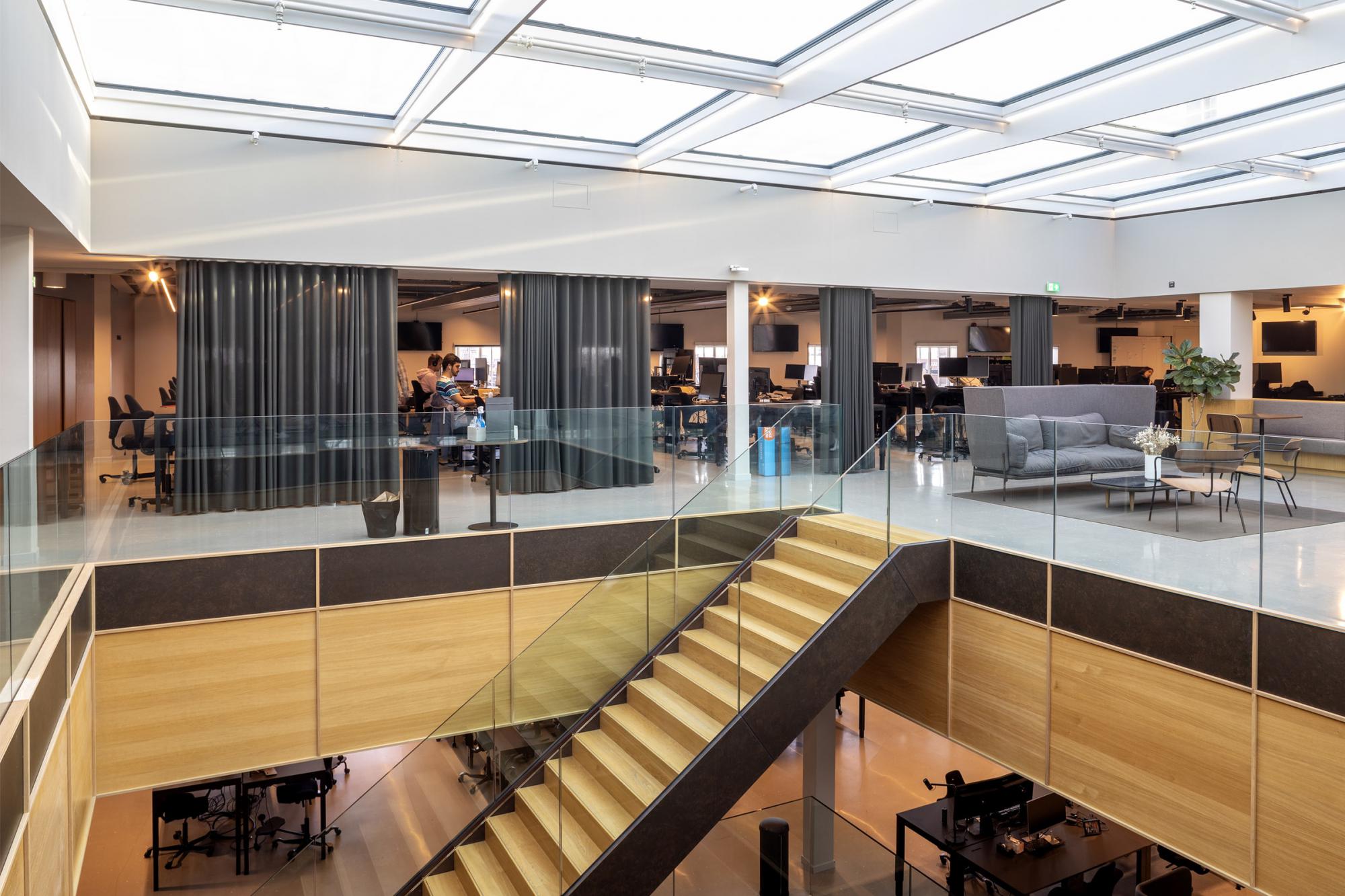 Click to view the virtual tour
Reviews about this office space
What do our customers say about Sint Jorissteeg 2
Add new comment