This office has several meeting rooms which you can use as a tenant.
This office has high-speed fiber optic internet. 
In this office it is possible to scale up and down. This means that you can purchase more office space as you grow. It is often possible to scale up and down per month.
About this office on Van Diemenstraat 20
The office is located at the Van Diemen Straat 20-200 and offers spectacular views over the western bank of the IJ. This is an old warehouse that has been redeveloped into a representative office building. There are several office units for rent at the Van Diemen Straat. This is an attractive office location with an industrial feel and lots of colorful accents. All amenities and facilities such as a restaurant, public areas and meeting rooms are available in this office. Thanks to the relaxed atmosphere and the creative industry, this is a special environment to work in with a great atmosphere.
Address
Van Diemenstraat 20
1013 NH Amsterdam
This location offers managed office spaces. The services provided by managed office locations varies per location. These are often unfurnished private office spaces. For more information about the managed office options within this location, please feel free to contact us.
This location provides office space with a fully functioning infrastructure, including I.T. and telephone services, furniture, utilities, etc. You are therefore able to move in immediately. You pay per person / desk on a monthly basis including costs such as heating, electricity, insurance etc. You can rent space for any period from one month to several years. Additional services such as meeting room rental, secretarial services, photocopying and I.T. assistance are usually available at extra cost. In addition to a fixed-term contract, you can also rent on a monthly basis and leave without notice or fine.
Services
What kind of services can I expect from this office?
Parking
Where to leave your car?
On private property or garage
Facilities
What makes this office space so special?
Accessibility
How to get to this office space.
Subway Amsterdam Centraal [ 20 mins walk ]
Train Amsterdam Centraal [ 20 mins walk ]
Bus Amsterdam, Westerdoksdijk [ 7 mins walk ]
The Neighbourhood of Van Diemenstraat 20
All in's and out's about the area.
The area surrounding the office building was recently developed, offering a perfect combination of old and new buildings. As a result, there are several cafes and restaurants located next to the number of new businesses and shops.
The van Diemen Straat is one of the roads leading from the center of Amsterdam to the A10 (exit S102). The building has a bus stop, from which bus number 48 between Sloterdijk and Amsterdam Central commutes. The Y-Tech is located near Amsterdam Central Station and the city center, at just an 8 minute walk. There are several parking facilities near the office.
Look around the office.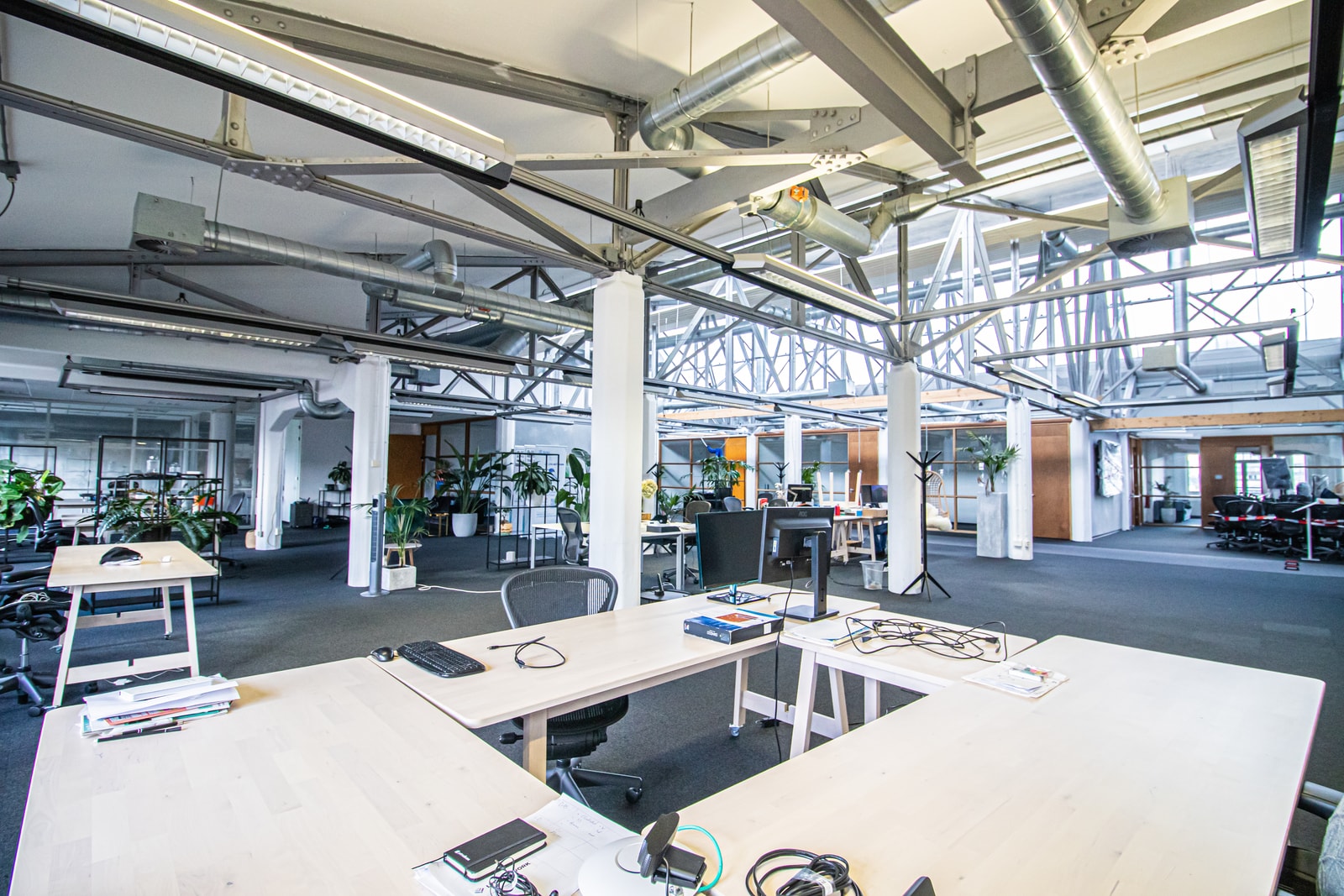 Click to view the virtual tour
Reviews about this office space
What do our customers say about Van Diemenstraat 20
21 September 2020
I liked the office very much. We only need to build some walls. Because several teams need to talk privately in their own office rooms. (Each room should have place for 2-3 colleagues) The office I visited is definetly big enough but it's one real big room and a smaller one. The small one is perfect but in the big room we need to built some walls if possible.
We are waiting for the details, regarding the renting price, included service etc. please contact us and tell me when this place could be available.
19 August 2020
Very helpful tour, and the space had many good things. We'll be including this property in our review for shortlisting.
17 May 2019
Mooi kantoor, alle voorzieningen aanwezig, niet te pretentieus
01 May 2019
De uitstraling van het pand - met name aan de achterkant die uitkijkt over het water - is heel leuk en authentiek. Er moet nog wel het een en ander vernieuwd worden maar daar valt prima doorheen te kijken. Veel potentie dus. Waardoor het voor ons geen optie is komt door de slechte bereikbaarheid met de auto en het ontbreken van parkeermogelijkheden. Wanneer deze behoefte er niet is, is het een heel leuk pand.
17 July 2018
Perfecte rondleiding en interessante opties. Zeker een pand om te overwegen.
19 January 2016
Voor ons een zeer gunstig gelegen pand met mooie kantoorruimtes.
03 January 2016
Locatie met een Amsterdamse sfeer (oud pakhuis aan het IJ) en mooie kantoren. Een beetje donker, maar met lichtbalken is dit prima opgelost. Minpunt; er is geen eigen parkeergelegenheid.
Add new comment