Insurance for your office and business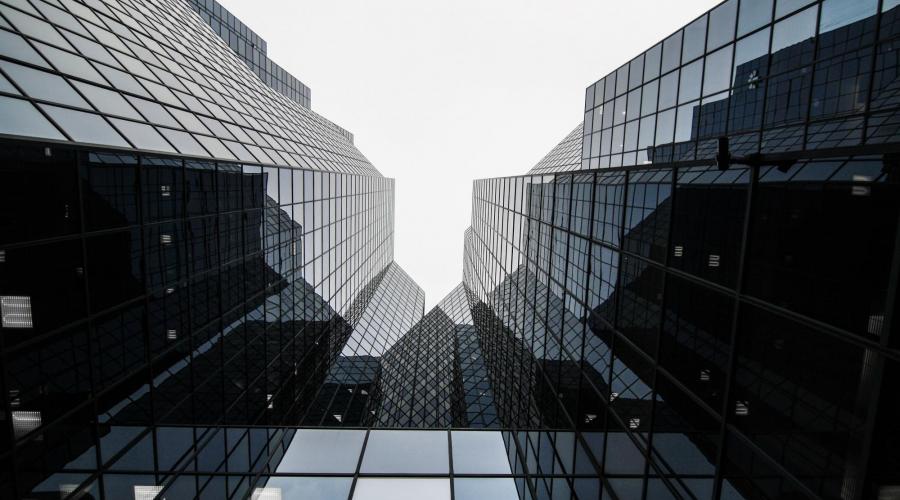 As an entrepreneur, you naturally want to be well insured. A fire or theft can have considerable consequences for the company and its business processes, and you also want to be covered for certain liabilities. There may be a difference in the number of insurances you need to have when you own an office building and when you only rent part of it. 
Types of insurance

 
If you are the owner of an office building, there are a number of insurances you should definitely take out: 
Building insurance: this is insurance that covers you against damage to the building. You can compare this insurance with building insurance that you take out for your own home.

 

Glass insurance: this insures the glass in the outer wall of the office against damage.

 
Inventory insurance: all furniture and other fittings in the office that you have purchased yourself are covered against damage.

 
Goods and currency insurance: the goods insurance covers all commercial goods present in the building. With money insurance, you also protect money and/or monetary instruments against, for example, fire, burglary or robbery. 

Computer insurance: this insures the company's computers against damage both inside and outside the office building. This insurance can be extended with an insurance that covers software or data. In addition, you can also take out separate insurance for electronics or other equipment if you want to make sure that all devices in the building are insured.

 

A business liability insurance and possibly professional liability insurance. The first covers damages during professional activity, the second is intended to cover damages resulting from professional activity. Business liability insurance covers damage to property or persons caused by you or your employees during the performance of their work. This insurance is not compulsory. Professional indemnity insurance is important and usually compulsory for companies that have an advisory function, such as notaries or financial advisors. This insurance covers property damage caused by the entrepreneur during the performance of his work.

 
Insurance when you rent a building

 
Are you not the owner of the office, but only renting a part of it? Then ask the landlord which of the aforementioned insurances you need to have. The premium for glass or building insurance may already be included in the rent or service costs. When renting an office building, you will usually have to have household contents insurance, goods and money insurance, liability insurance and computer/electronics insurance yourself. Wherever you rent in the Netherlands, Amsterdam, Eindhoven, Utrecht or a smaller city, make sure you take out the right insurances
Save on insurance

 
As an entrepreneur, you have to take out quite a lot of insurance policies to be well protected against damage, theft and liability. This can be quite an expense. If you take out all these insurances with one insurer, this 'bundled insurance' may have a lower premium than various separate insurances, each with a separate premium.