This office has several meeting rooms which you can use as a tenant.
This office is 24/7 accessible
This office has high-speed fiber optic internet. 
In this office it is possible to scale up and down. This means that you can purchase more office space as you grow. It is often possible to scale up and down per month.
About this office on Arlandaweg 92
Are you looking to rent an office space in a representative office in Amsterdam? You can! This office building at the already Arlandaweg has offices available for rent ranging from 10 m2 to 300 m2. These offices are stylish and equipped with all the essentials for the modern user. In the communal areas you can exchange knowledge with other entrepreneurs in the building, in a relaxed atmosphere. There are parking spaces on site.
Address
Arlandaweg 92
1043 EX Amsterdam
This location offers managed office spaces. The services provided by managed office locations varies per location. These are often unfurnished private office spaces. For more information about the managed office options within this location, please feel free to contact us.
This location provides office space with a fully functioning infrastructure, including I.T. and telephone services, furniture, utilities, etc. You are therefore able to move in immediately. You pay per person / desk on a monthly basis including costs such as heating, electricity, insurance etc. You can rent space for any period from one month to several years. Additional services such as meeting room rental, secretarial services, photocopying and I.T. assistance are usually available at extra cost. In addition to a fixed-term contract, you can also rent on a monthly basis and leave without notice or fine.
Services
What kind of services can I expect from this office?
Parking
Where to leave your car?
On private property or garage
Facilities
What makes this office space so special?
Accessibility
How to get to this office space.
Train Amsterdam Sloterdijk [ 5 mins walk ]
The Neighbourhood of Arlandaweg 92
All in's and out's about the area.
The office is located at the Arlandaweg 92 in Amsterdam. In the immediate vicinity you will find a Holiday Inn Express, two high schools and a number of companies. Near the office you will find the Westerpark, the location of various events. This can be interesting when you receive business clients in your office.
The accessibility of the office is more than excellent. By car you can reach the office via the A5, A10 and the N200. Public transport is close by. At only a 5 minutes' walk you will find that Sloterdijk train station. From here there are several trains, buses and subways in the direction of Amsterdam Central Station.
Look around the office.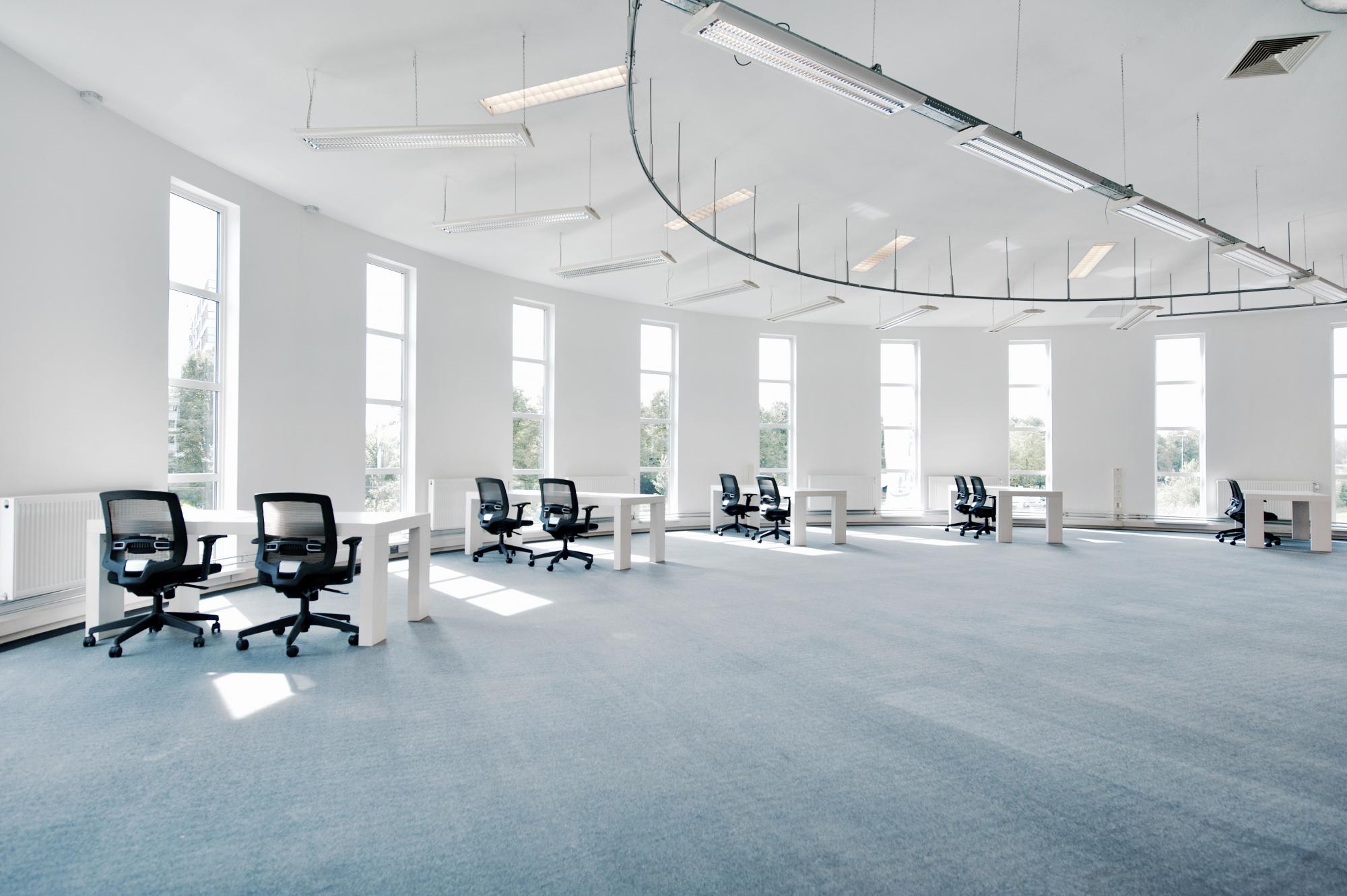 Click to view the virtual tour
Reviews about this office space
What do our customers say about Arlandaweg 92
11 April 2017
Mooie nette kantoren op een goede locatie, vriendelijk ontvangen en uitgebreid geïnformeerd. Helaas is de ruimte voor ons net iets te klein dus moeten we verder zoeken.
13 March 2017
Mooie locatie, maar voldeed niet volledig aan mijn wensen
29 January 2017
Goede bezichtiging gehad bij een mooie locatie
12 December 2016
Gezamenlijke ruimtes licht en mooi, maar de kantoortjes zijn klein en hokkerig als je op zoek bent naar 200m2
Add new comment