This office has a customer-friendly reception that welcomes your customers well and gives them a cup of coffee in advance.
This office has several meeting rooms which you can use as a tenant.
In this office it is possible to scale up and down. This means that you can purchase more office space as you grow. It is often possible to scale up and down per month.
Address
Jacob Bontiusplaats 9
1018 LL Amsterdam
This location offers managed office spaces. The services provided by managed office locations varies per location. These are often unfurnished private office spaces. For more information about the managed office options within this location, please feel free to contact us.
Services
What kind of services can I expect from this office?
Parking
Where to leave your car?
On private property or garage
Facilities
What makes this office space so special?
Look around the office.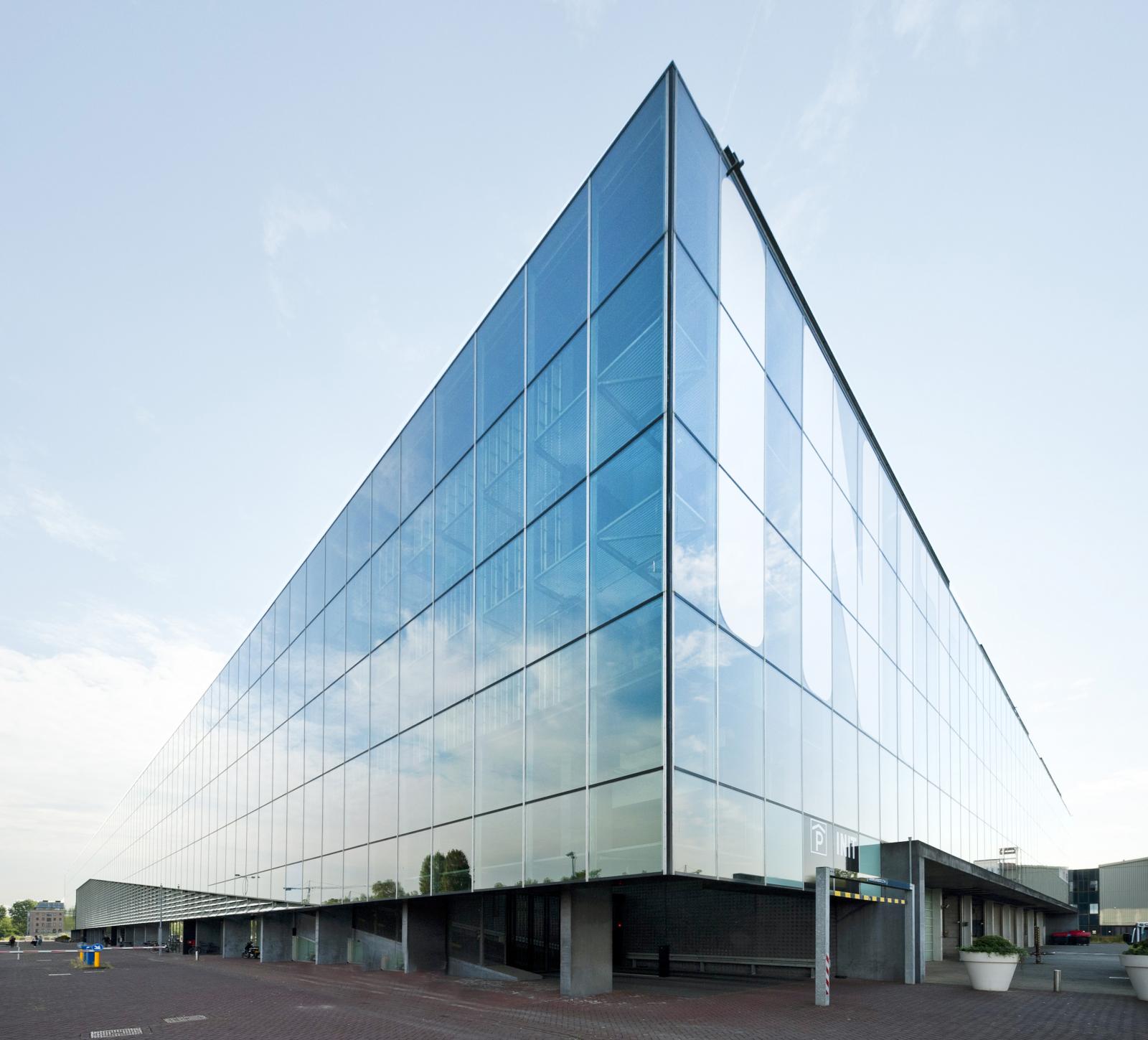 Click to view the virtual tour
Reviews about this office space
What do our customers say about Jacob Bontiusplaats 9
27 January 2021
Bezichtigde kantoren bieden zeker mogelijkheden, omgeving is veelbelovend.
03 December 2019
De ontvangst was top. Ruimte is wat aan de kleine kant. Op 200m2 wordt het erg krap. Ik denk dat ik 300m2 nodig heb.
18 October 2019
Great location in an up-an-coming neighborhood. The office area we saw was great and would make a great office. it's just not big enough for our needs but it seemed like it would be easy to arrange everything how we would have wanted it had the space been large enough.
14 December 2016
Wel interessant pand, maar de unit die wij bekeken was volledig afgesloten van de rest. Prima betaalbaar, maar niet echt wat voor ons.
29 November 2016
Te onrustig. Er wordt dichtbij veel gebouwd en afgebroken de komende jaren.
24 July 2016
Geweldige omgeving, ruim voldoende parkeergelegenheid. Het is een gebouw binnen een gebouw. Alleen de kantoren aan de buitenkant van het gebouw vinden wij interessant, maar deze zijn allemaal verhuurd.
10 March 2016
Mooi pand, mooi uitzicht en veel mogelijkheden.
01 February 2016
Mooi locatie dichtbij de stad! Veel parkeerplaatsen voor de deur.
13 December 2015
Groots entree en veel glas, daardoor oogt deze locatie zeer ruimtelijk. Ook zeer verrassende tarieven!
30 November 2015
Mooi locatie met veel glas en faciliteiten, voor verrassende huurtarieven.
Add new comment