This office has several meeting rooms which you can use as a tenant.
This office is 24/7 accessible
This office has high-speed fiber optic internet. 
About this office on Leidsestraat 32
Office space at the Leidsestraat in Amsterdam available immediately! This office in Amsterdam offers two floors of approx. 225m2 per floor. Offices are removable per floor, but of course also as a whole. Here you can see some computered rendered images of what it will look like. We would like to invite you for a viewing. We expect that this office will be rented out soon.
Address
Leidsestraat 32
1017 EJ Amsterdam
This location offers managed office spaces. The services provided by managed office locations varies per location. These are often unfurnished private office spaces. For more information about the managed office options within this location, please feel free to contact us.
This location provides office space with a fully functioning infrastructure, including I.T. and telephone services, furniture, utilities, etc. You are therefore able to move in immediately. You pay per person / desk on a monthly basis including costs such as heating, electricity, insurance etc. You can rent space for any period from one month to several years. Additional services such as meeting room rental, secretarial services, photocopying and I.T. assistance are usually available at extra cost. In addition to a fixed-term contract, you can also rent on a monthly basis and leave without notice or fine.
Services
What kind of services can I expect from this office?
Parking
Where to leave your car?
On private property or garage
Facilities
What makes this office space so special?
Accessibility
How to get to this office space.
Subway Amsterdam Centraal [ 23 mins walk ]
Train Amsterdam Centraal [ 23 mins walk ]
Bus Amsterdam Centraal [ 23 mins walk ]
The Neighbourhood of Leidsestraat 32
All in's and out's about the area.
This office is located in a very lively and inspiring environment in Amsterdam. Restaurants, supermarkets and other necessary facilities can be found all over the area. 
The office is located next to the tram stop Amsterdam, Keizersgracht which makes it easily accessible by public transport. From this stop there are three tram lines: 2, 11 and 12. 
Look around the office.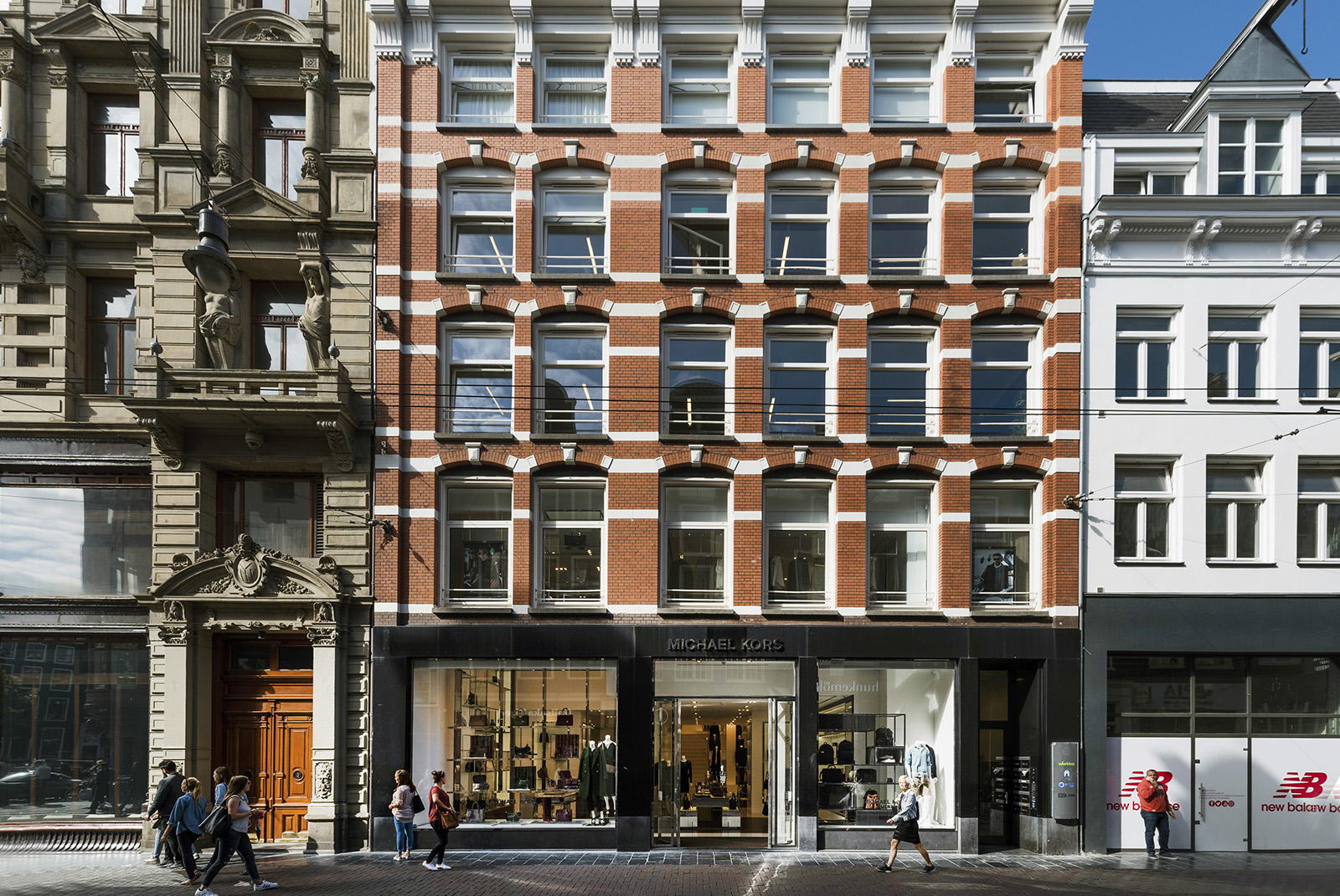 Click to view the virtual tour
Reviews about this office space
What do our customers say about Leidsestraat 32
Add new comment